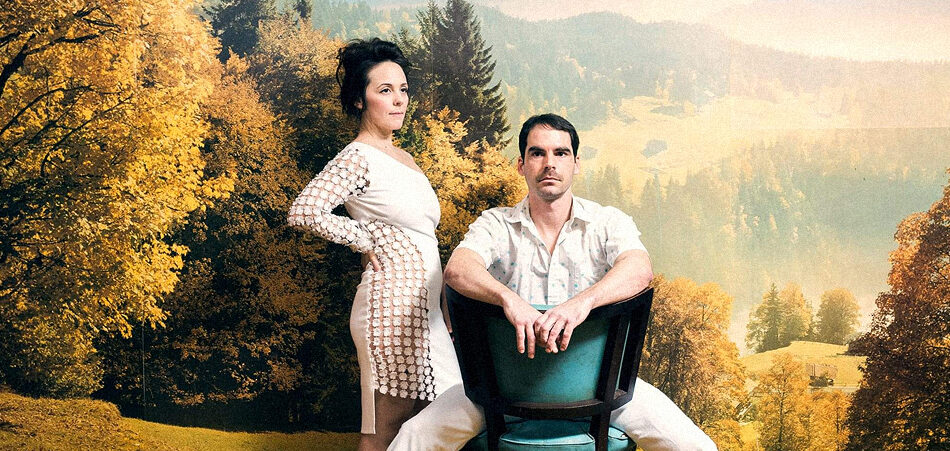 L'Resorts drop their latest single "Highs and Lows" with shimmering hooks and harmonies. The song features a strong guitar lead, the staple of any indie rock band, but within a couple of seconds it indulges listeners with the marimba. This leaves the song with an unsuspected beach vibe. 
Vincent Kircher's raspy vocals pairs perfectly with Martha Cannon's unique voice. This creates a sound thats reminiscent of Edward Sharp and the Magnetic Zero's. The music video, featuring home footage of a roller rink, is the perfect accompaniment to this twangy single. 
L'Resorts is the product of a once believed one-time collaboration from Kircher (known for indie-rock band Jaill) and Cannon (from Milwaukee Americana band). It is now a seven-piece group that includes members from both the bands. Each taking influence from each other to make something truly unique. "High and Lows" is off of L'Resorts debut self-titled album.
Connect with L'Resorts: Bandcamp | Instagram | Facebook | Twitter