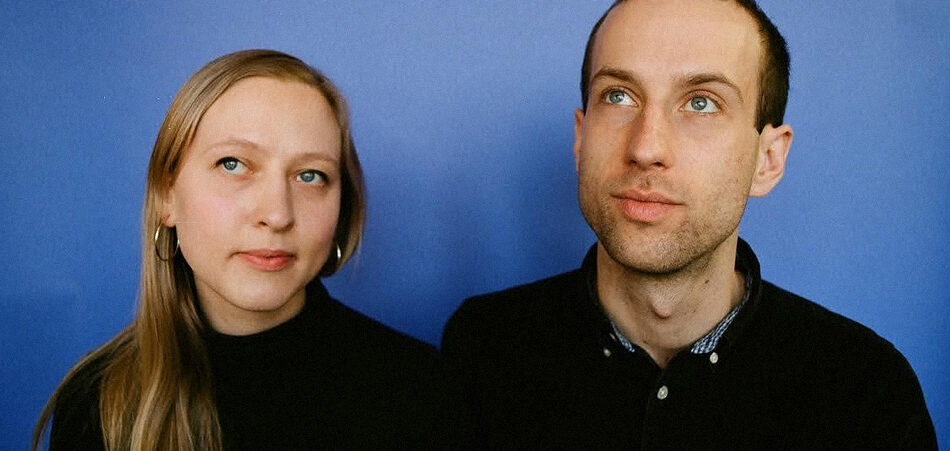 One thing that's obvious when listening to Mauno is they're not your average indie-rock band. To fit the Halifax-based group into one genre is to fall short. Their latest track "Half It" is a mix of experimental indie and rock laced together with intricate guitar riffs.
"Half It" is lifted from Mauno's full length album Really Well.  The track begins with resonating guitar notes that remind me distantly of CCR's "Fortunate Son". As the song continues, they create an individualized sound through playful electric guitars and fast static percussion that stays consistent throughout. The track showcases Mauno's skill in rocking instrumentals alongside alluring vocals. "Half It" feeds the needs of indie and rock lovers alike. I expect the entirety of the album to have the same effect.
Listen to Really Well on Spotify here.