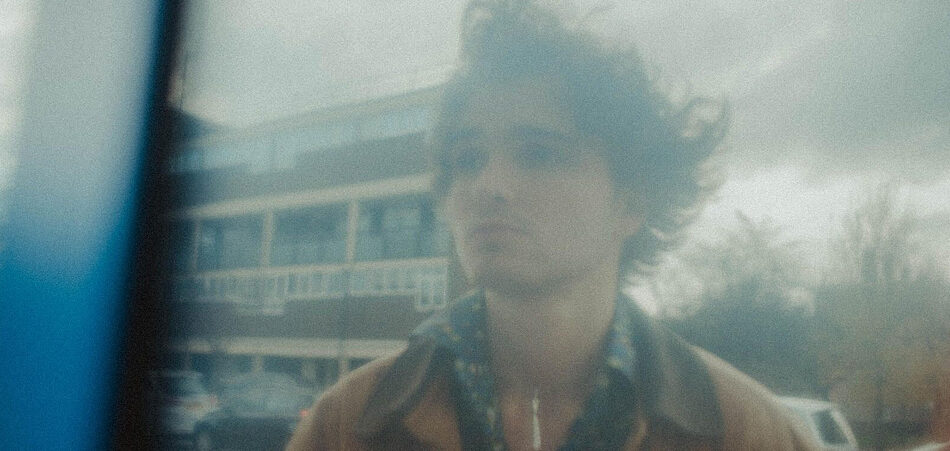 With each new single, Ted Jasper continues to establish himself as a formidable artist poised to take off. On his latest track "Don't Want It," the London-based producer showcases his knack for soulfully moody vibes and tasteful decision-making. Written in collaboration with fellow London producer Beni Giles, the earthy track is accompanied by a video featuring shots of Jasper interspersed with stylistic views around London.
A large part of what makes Jasper's sound unique is the lofty levels of thought that go into his songs, from minute details in the arrangements to contemplative lyrical themes. He describes "Don't Want It" as being about feeling the need to keep up with the latest trends, particularly in technology, even if goes against one's better nature. That premise helps explain the lead up to the hooks where he sings, "How can we want more? We've had this all before / been going on for too long, we hold it but don't want it."
Similar to his previous single "Back For More," Jasper exhibits an impressive ability on "Don't Want It" to create a warm blend of electronic and acoustic elements in a wholly organic way. His understated voice flows naturally into the mix, which is particularly impressive given that it's only his second foray as a lead vocalist. He may still be in the early stages of a career as a solo artist, but "Don't Want It" shows that Ted Jasper's tasteful sensibilities and unique skills have him well on his way to new heights.
Buy or stream "Don't Want It" here.
Connect with Ted Jasper: Facebook | Twitter | Soundcloud | Spotify | Instagram