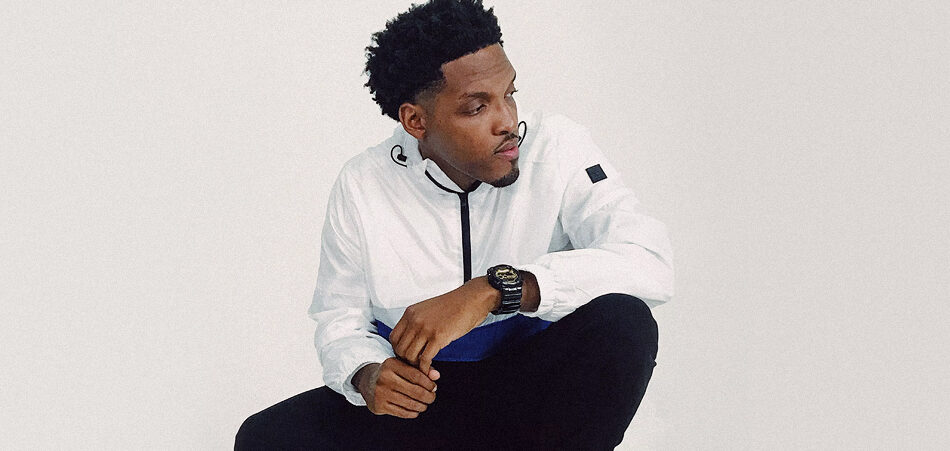 Hip-hop and R&B artist Blaine Legendary, has released the official video for his single, "Homie". As a natural entertainer who has an international sound, this release is just in time for the summer. In this visual, you will see the MC entertaining a beautiful on-camera love interest while flowing about all of the things he does with his "homie". Featuring Spectrum The Originator, the R&B undertone of this song showcases a more vulnerable side to Blaine. Spectrum's impressive verse solidifies this song as a love song, for anyone bit by the lovebug.
Also, the diversity among the couples chosen to be featured in this visual is pure genius. The Florida rapper does a great job of sharing a universal message while remaining authentic and let his talent shine. His on-camera confidence plays into his unique storytelling ability, felt throughout.
Blaine has a demeanor like Clark Kent but a stage presence that's Superman. A Mixture of Hip Hop/Soul/R&B wrapped into one artist. From the creative storytelling to the instant hit love songs all the way back to the street elements. He embodies every element of an everlasting Superstar with music that will live on forever. Come and take a journey into the mind of Blaine Legendary as he takes you on a ride painting the picture of his troubled childhood, former love stories, and hopeful beginnings.