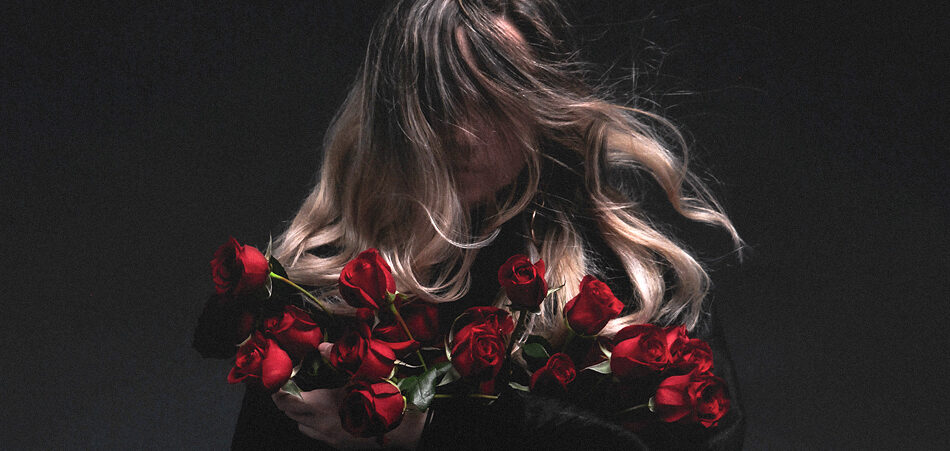 Ashlynn Malia teams up with Michigan producer Peach Fumes (fka LMBO) for her debut single "Desperate" via Oval Records.
While for most of her life Ashlynn had been known as a contemporary dancer, few knew that behind the scenes she was meticulously finding her voice and taking down moments of her life in lyrics.  For her dance served as one side of creative expression, but it was when the words met the meanings that Ashlynn truly found her stride.
On her debut single "Desperate," dramatic synths collapse around her sultry and emotional vocal, while radio static and atmospherics create the perfect space to get in your feelings. With all too relatable lines like "I hate myself so you can love me more" she spirals the listener into their own experiences that push back, resisting their very own recall.
With a dramatic breakdown both musically and vocally, this track will quite literally break down what it's like to rely on someone else more than you should, and the struggle that comes with it. Be on the look for the complimentary music video that will be a dance routine performed by Ashylnn herself. 
Connect with Ashlynn: Instagram | Twitter | YouTube | TikTok | Spotify
Connect with Peach Fumes: Soundcloud | Instagram | Facebook | Spotify