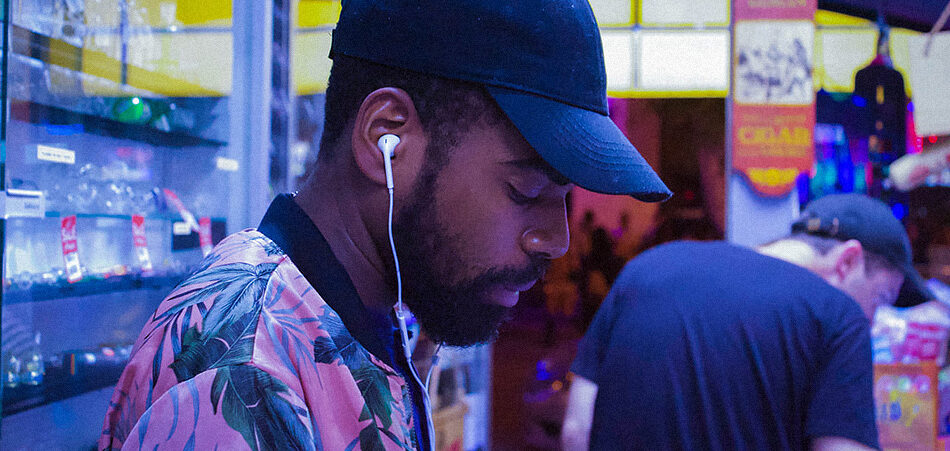 Schama Noel isn't just an amazing rapper, he is a gifted storyteller and songwriter. It's common to see independent artists go viral for freestyles, covers, and memes, but not many can get the attention Schama has received over the years for his songwriting dexterity. His new single "Sunrise" is a rap song about a special girl who lights up his world like the sunrise. Accompanying the smooth production are clever lines like "You're the only R in my gallery" and "Let's go to Burger King, you can have your way with me". 
Speaking on the song, he said: "This is my first produced track....well one that I actually rapped over. I wanted to give listeners a nostalgic yet modern feeling, make them reminisce about their high school crush and the feeling they got at that particular time. This is my first single off Eternal Feels 2, which should be dropping within the next year."
Schama gained a lot of popularity through Twitter where he emulates rappers such as Eminem, Andre 3000, Kendrick Lamar and many more with extreme precision. The Florida-based artist has embraced social media as his platform, but he is much more than just a Twitter rapper; he is a storyteller and lyricist. Using his unique flow, Schama gives insight into topics that are not prototypical of today's rap scene. Whether it be discussing "lightskin demons" or how people view society versus what society truly is, he never fails to bring the heat.