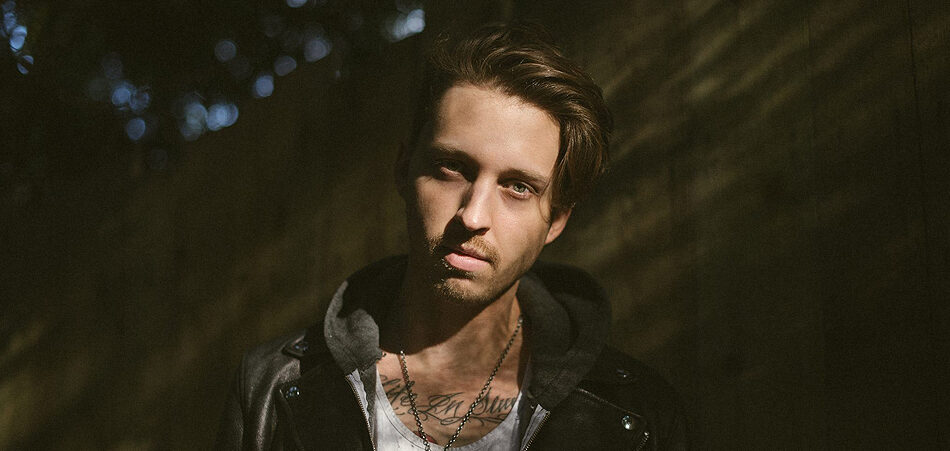 Whether it be absolutely destroying the stage in his hometown at this year's 5th annual Fvded In The Park or traveling all across the pacific to his loyal fan base in Tokyo, Nathan Shaw is no stranger to the music world. Drawing influence from both old sounds and new, Ekali's dynamic production style further supports his passion to produce and play any genre he is feeling in the moment. Today, the dynamic electronic producer is hard at work on his highly anticipated debut album and is providing us a taste with his first track off the album, "Runaway" featuring breakout rapper Reo Cragun.
Combining elements of Ekali's signature sound aligned with Cragun's memorable chorus and soulfully-spit verses, these artists are bringing you right to the feels. With a booming percussion to take over the single, Ekali mentions that he drew a lot of influence from his older music for this track from  2014-2015. By revisiting old feelings with a new production skill set, he blesses us with a soothing new track to overtake any obstacle life throws at us. In an era of music tuned to computerized precision, Ekali's tracks resonate with a defiantly human touch which is portrayed in this uplifting single. Keep Ekali on your radar this summer for more information on his upcoming album release.  
Runaway with Ekali at Camp Bisco on Thursday July 18th. 
Connect with Ekali: Facebook | Instagram | Twitter | Soundcloud