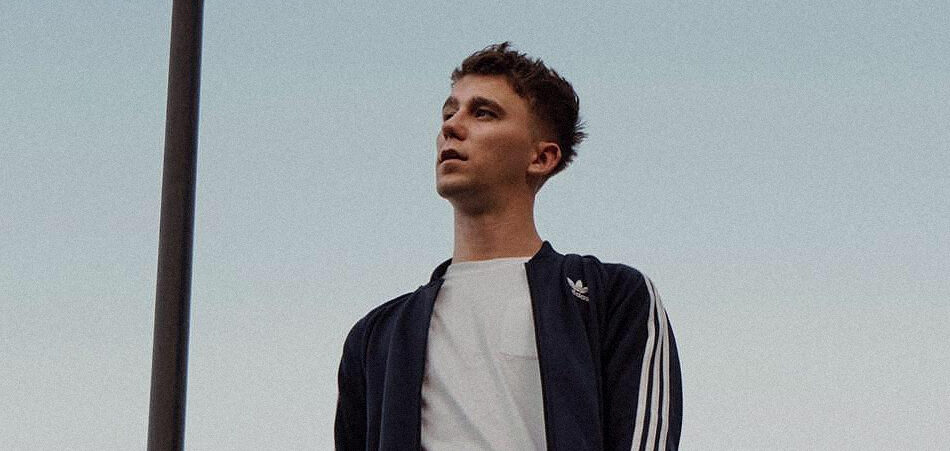 A favourite of EARMILK, Britain's SG Lewis is undoubtedly one of the greatest artists of his time, consistently releasing tracks that do nothing but envelop in mellifluous vibrancy; with his most recent EP Dawn, he once again rises and exceeds expectations. In a true showcase, Vevo has released live performances of "Blue" and "Easy Loving You" (featuring Kamille) from Dawn. Watch below for two beautiful and very heartwarming performances that only further validates Lewis' multi-faceted skillsets and boundless talent.
SG Lewis is an in-demand producer, songwriter, and DJ with an emotive, atmospheric approach to dance-oriented electronic music. Lewis first became interested in music in his teens and played in several bands before he started experimenting with remixing tracks. Influenced by the introspective pop of Bon Iver and James Blake, as well as the club-ready hip-hop of artists like Common, Timbaland, and the Neptunes, he began posting his own evocative, moody tracks online. Lewis quickly built a loyal following, and eventually nabbed a residency DJ'ing at London's Chibuku Club.
Vevo is the world's largest all-premium music video provider, offering artists a global platform with enormous scale through its distribution partners. Connecting artists with their audience globally via music videos and original content, Vevo is now working directly with them to find unique ways to bring their music to life visually. A valuable tool and platform up-and-coming artists should try utilizing when looking to expand their audience reach, especially with this newly added effort of theirs right now.
Connect with SG Lewis: Facebook | Instagram | Twitter | SoundCloud