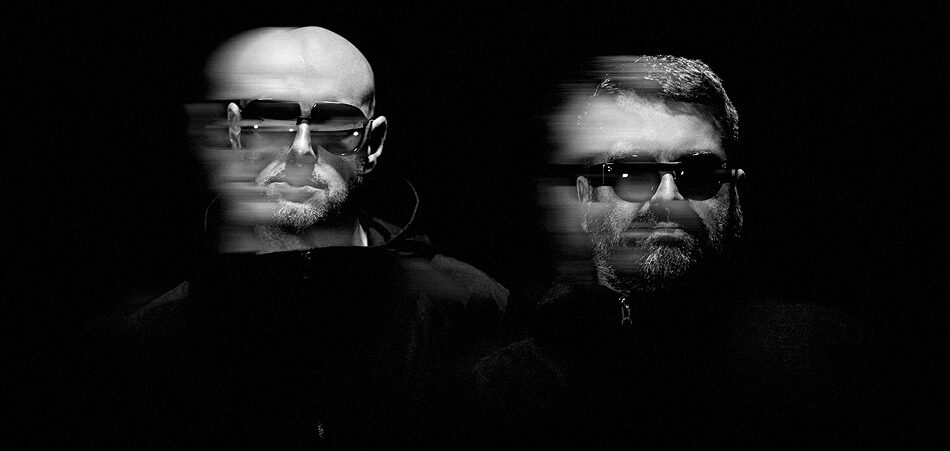 Spanish duo Pig&Dan put out an emotional release this week entitled Promised, in loving memory of Dan's son who passed in a tragic accident. This commemorative piece is their debut on Truesoul, Drumcode's baby brother label founded by Adam Beyer back in 2002. 
The release features the original 9-minute track from Pig&Dan and a remix from Egypt's Raxon. The track's soft vocals are accompanied by a lifting organ line and soft synths, creating a hauntingly beautiful sound. Despite the tender synths, "Promised" feels heavy and saturated with love and melancholy.
Raxon's remix respects the impassioned feel of the track, but gives it a bit of a cosmic twist. This being his second release on Truesoul, Raxon knows how to embody that dark, ethereal sound Bayer's labels are known and adored for.
"Whilst enfolded in sadness we started to write a record dedicated to the loss of my son due to a terrible road accident. The vocal says it all 'you promised you would live forever' symbolising that your child will usually outlive you as the parent," Dan explains. "Our brand new release, 'Promised' channels the emotion and pensiveness that comes from losing somebody dear to you. As with all our records, the depth and soul in this release is a genuine, heartfelt manifestation of these memories." (via Facebook)
Music has always been a way for people to work through their pain, and that kind of art just hits different. It strikes a chord because it's so human. We oftentimes forget that artists who tour the world and play in all these crazy clubs have real lives and families and feelings. It takes strength to produce this kind of art, and we love Pig&Dan for showing vulnerability in their music.
EARMILK sends all its love to Dan & his family xx
Buy Promised on Beatport here.
Connect with Pig&Dan: Spotify | SoundCloud | Facebook | Instagram | Twitter
Connect with Raxon: Spotify | SoundCloud | Facebook | Instagram | Twitter