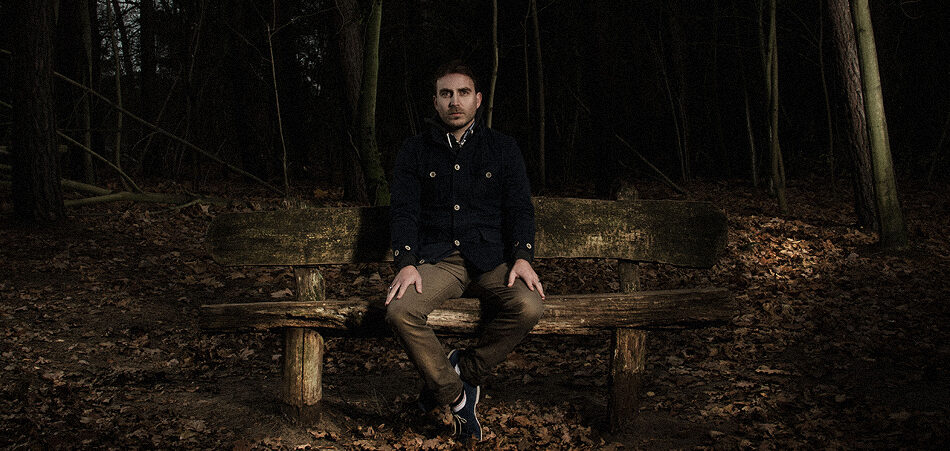 Berlin-based producers Monomood, Sascha Rydell and Roman Lindau have come together for the second release on Colorcode Records to deliver a 4-track compilation that is sure to paint the town red.
Following Monomood and Rydell's release of WAVES back in May that received support from the likes of Truncate, Cosmin, TRG, Anastasia Kristensen and DJ Bone, the boys are back with Lindau for his first appearance on the label.
First up is Monomood's "Step Balance" that features shooting oscillations and pulsating kicks you can't help but bob your head to. Roman Lindau's "Soul Taker" is a sharp tune that's a little darker with its eccentric modulations and percussive sequences. Next is Sascha Rydell's "Don't Know Who We Are" that boasts slashing synths and reverberating low-end, creating a devilish mood before Monomood's high-energy "Dispoad" closes things out.
The coolest part about this record and Colorcode Records, in general, is that they attribute a different colour to each release that matches up to a particular style. For instance, WAVES was blue, while Some Reds is red, obviously. According to the label, the red represents a "proper 4 to the floor and dancefloor focused techno sound." 4 to the floor (also known as four-on-the-floor) is a popular and very simple rhythmic pattern played with the bass drum accenting quarter notes in common time (a simple 1, 2, 3, 4). Definitely had to google that. Anyway, we're excited to see what they come out with next. Green? Purple? We shall see...
Rating: 5 red club lights out of 5.
Tracklist:
A1 Monomood – Step Balance
A2 Roman Lindau – Soul Taker
B1 Sascha Rydell – Don't Know Who We Are
B2 Monomood – Dispoad
Connect with Roman Lindau: Spotify | SoundCloud | Facebook | Instagram | Twitter
Connect with Sascha Rydell: Spotify | SoundCloud | Facebook | Instagram | Twitter
Connect with Monomood: Spotify | SoundCloud | Facebook | Twitter