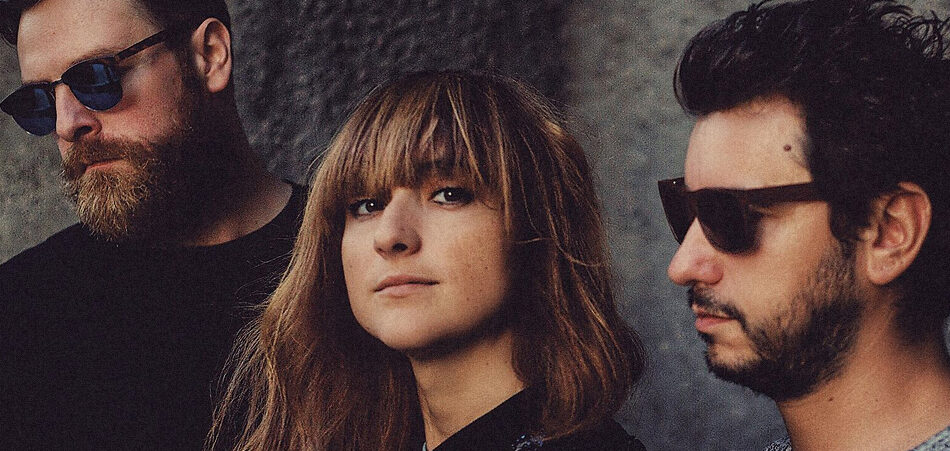 Moonlight Breakfast's new release "Dance Moves " aims to get us on the dance floor with its infectious grooves and warm, alluring textures.
"Dance Moves" lives up to the title as its primary focus is to get the party started. The minute those wobbly synths come in, the listener is taken deep into the zone. Vocalist Cristi spearheads the track, adorning the smooth beat with her laid-back airy vocals which help give "Dance Moves" it's undeniable melodic grip on the ears. She takes inspiration from R&B and vintage dance styles and adds her own unique twist. For the most part, the track slowly builds up and strays away from being overproduced or rowdy. The band's unconventional mix of pop and funk-soul with a pronounced 80s influence makes them stand out from the crowd, and puts them at a vantage point in the overpopulated music industry. 
Moonlight Breakfast recently wrapped their AFFECTION European TOUR, which showcased their extraordinary music and stage presence, garnished with a stylish 3D mapping show.
Connect with Moonlight Breakfast: Website | Facebook | Twitter | Instagram