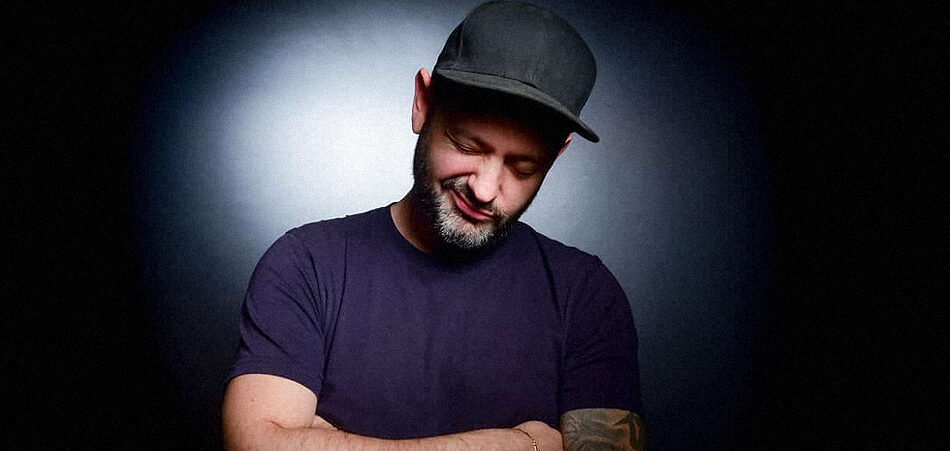 In a world inundated with short-lived hits and fads that pass quicker than the blink of an eye, one man is resolute in his stance of bringing timeless music back. Renowned electronic tastemaker Sébastien Léger has returned with a goal in mind and a mission in hand, focussing on making lasting impressions with his new label Lost Miracle. In his quest for culminating perennial club music and reasserting himself as a vital voice in the scene, Léger has kicked off the start of his label with Skadi—a three track compilation consisting of two originals and a remix from Tim Green.
The label itself, Lost Miracle, has been in the works for a year now, resulting after Léger produced and unearthed music that couldn't be fit into a label anywhere else. "I'm looking for instant classic feel," the producer notes. "I'm looking for melodies and elements that truly stand out from the rest: the genre doesn't matter to me as long as it remains house music." Skadi is thus, the epitome of the aforementioned, a valiant testament to his mission.
Skadi opens with a sweet and soulful slice of disco; title track "Skadi" envelops listeners into a funk-fuelled world, a progressive medley of lifting rhythms and woozing synths. Melodic through and through, Léger truly distills dance more down to its core with the utter simplicity of the track—one that guarantees listeners reposed satisfaction. On the other hand, "Forbidden Garden" is a ten-minute track of everything house and exoticism, an audial narrative that takes one through worldly percussions and sensual leading synths. Finally, Green's remix of "Forbidden Gardens" twists the spell into one both deeply hypnotic and even more otherworldly, cut with drums that sway back and forth for a meandering reverie. Skadi truly sets a new example for the industry, weaving classic narratives with timeless cuts and cementing the style of Lost Miracle for all to see.
Connect with Sébastien Léger: SoundCloud | Twitter | Facebook | Instagram
Connect with Tim Green: SoundCloud | Twitter | Facebook | Instagram