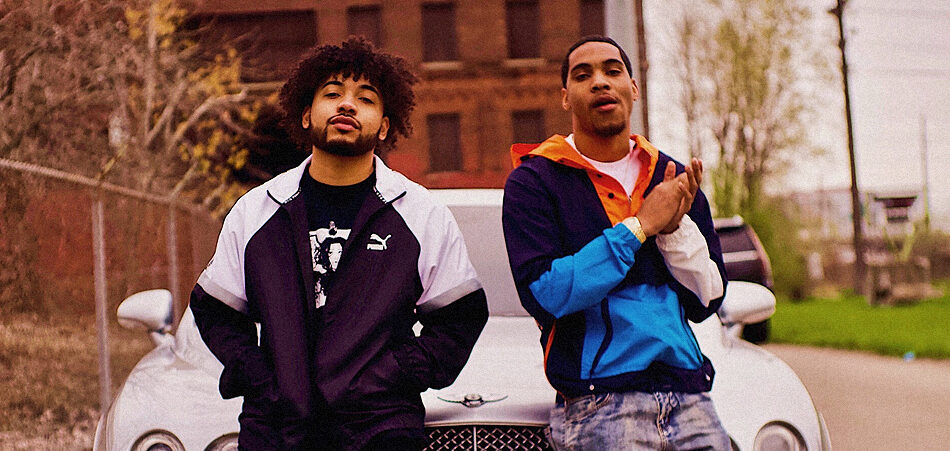 Sada Baby, Mark Ant, Icewear Vezzo, there is a New Detroit movement happening in Motor City right now and among the new school is high-profile newcomer B Free. Fresh off his hit single, "All Mine", featuring Diggy Simmons, the 313-native picks up fellow Detroit player Lil Blade to cruise throughout the city in Helluva-produced new single, "Scared". The duo don't mince their words as they are all about reaching the apex over a celebratory instrumentation.
Directed by Diego, the ideal Summer anthem embodies everything new and vibrant happening in the city - from the sound to the look. Detroit royalty, Lil Blade's lineage adds a convincing connection to Detroit's past, present, and future on the track. "It's crazy working with Lil Blade growing up in Detroit and knowing what his dad means to the spirit of the city, "B Free confessed. "With the humbleness and the ease of working together, I think it really proves that legends live forever and Detroit is one big family."
"Scared" is another great track off the promising young star's latest EP, Lost in Paradise. The six-track project is available now, courtesy of Soundcloud. Along with "Scared" and "All Mine", the new EP also features standout cut, "Platinum Plus".
Connect with B Free: Instagram | Twitter | Soundcloud