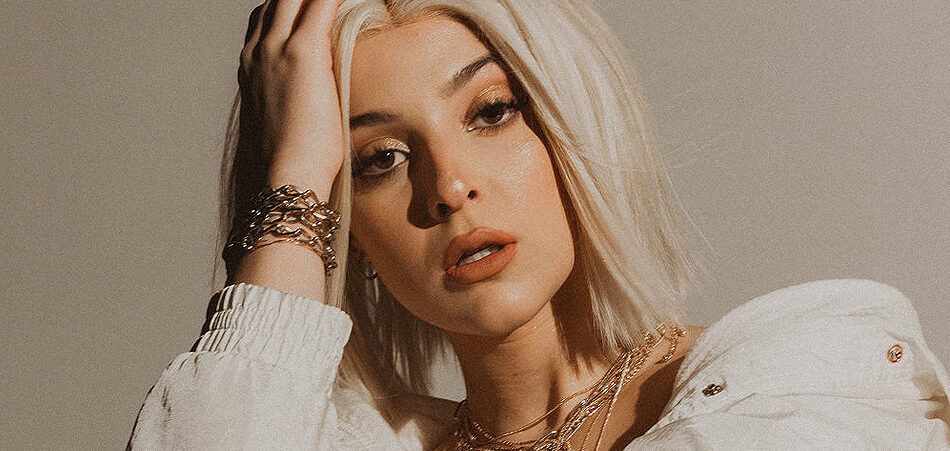 When you're young, the whole world can either be at your beck and call, or using every opportunity to bring you down. L.A singer-songwriter Chlo Subia finds herself at this crossroads, reveling in her recent success while simultaneously warding off the consequent onslaught of negative criticism. The visuals for her latest single, "Blessings at Night", serve as an artistic reminder that your colours will always shine brighter than that of your haters.
"Blessings at night" couples two powerful messages for females and artists alike: "Keep away from them boys | They're always playing the mind game | Keep your mind on the money | Don't let it ruin your vibing". Though young, Subia already shows the promise of a seasoned artist, focused only on her own craft and its success. Interpolating eerie chords with a modern trap production, this track seamlessly switches between tough and tender with celestial vocals leading the charge.
The official video's storyline makes several symbolic connections to Subia's journey to success. Everything from stalking pigs (critics), to the gift of an apple (sharing knowledge and enlightenment), to a following of sheep. With dusty colours and vintage-inspired shots, it's a bold look at the plight of a young artist trying to stay true to herself and a leader to her fans.
Connect with Chlo Subia: Website|Instagram|Twitter|Facebook|Spotify