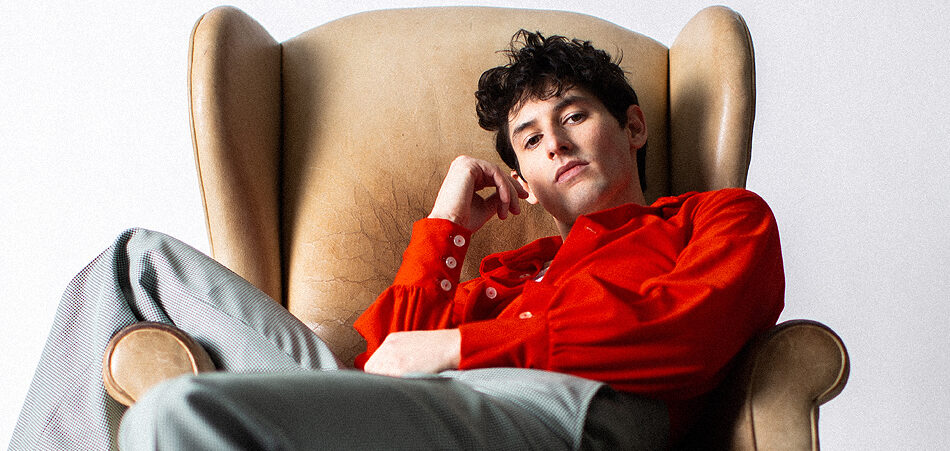 With only two singles under his belt, L.A singer-songwriter Patrick Martin is leaving a mark on the modern pop scene. With a sumptuous voice and refreshingly honest lyrics, it's easy to spot the appeal. An appeal that not even veteran Italian producer Benny Benassi could resist. Taking Martin's latest single "Stranger Nights," he adds his own twist to the pop gem by turning it into a summer dance floor-ready deep house anthem. 
Martin's original song found its groove in the dichotomy of the melancholic narrative and uplifting production. This delicate balance is amplified in Benassi's remix, with evocative keys and punchy percussions exaggerating every bridge in an emotive lead-up. Trading in booming drums for infectious synths, Benassi asserts his own definition of an anthemic chorus. So while your voice is belting out the lyrics, your feet are carving out circles on the floor in a euphoric trance. 
Never muting or diluting Martin's emotionally-charged vocals, Benassi allows them to rise above the production in fluid peaks, raising hairs and inducing chills in the process. It's a testament to not only Benassi's skill as a remixer, but to the song itself. When speaking of "Stranger Nights," Martin shares that "conceptually, the lyrics highlight the 'strange' feeling of coming out of a relationship and losing the comfort of that person being consistently by your side." He expands by explaining, "at first you experience this sense of freedom and eagerness to go and pursue a romantic moment with the nearest stranger, but you soon realize how empty it feels to be with anyone but your lost lover… We think we'll enjoy the freedom of breaking up, but it always leaves us feeling lonely and empty."
"Stranger Nights" may only be Martin's second single, but its maturity and boisterous ambition is a sign of things to come from the budding pop artist. Watch for his exciting new music by following the links below. 
Connect with Patrick Martin: Website | Instagram | Facebook | Twitter | Spotify
Connect with Benny Benassi: Website | Instagram | Facebook | Twitter | Spotify