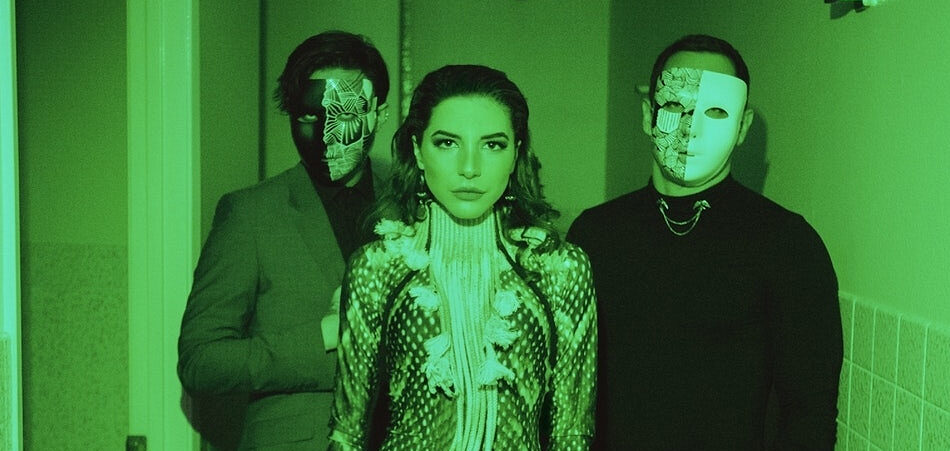 Energetic and electrifying, Cynister releases their latest single entitled "No Man." The track features dark, moody soundscapes of heavy pulsing electric guitars and vocals oozing with intense attitude. "No Man" is a song that celebrates autonomy and liberation. Thematically it focuses on this perception that we need somebody else to make us whole, when all you really need is yourself.
"In society, women are made to feel like they need a man to depend on, which is a ridiculous and outdated paradigm. The idea that we need anybody or anything but ourselves to be happy is such a toxic notion. 'No Man' is about the moment you realize that self-sufficiency is something to rejoice in," lead singer Cynnie Jane explains.
Highly empowering lyrics are her strong articulation that she doesn't need him to survive, she'll make it on her own - "Call it like I see it, baby best believe it. If you think I need it, then you got it turned around." The three-piece band Cynister was formed in Los Angeles in 2018 by Cynnie Jane and two unrevealed members who wear black and white masks. Known for their signature heavy rock sound with a hint of trap, their music showcases hooky, infectious melodies and raw, penetrating vibrations. Take a listen to "No Man" out now.