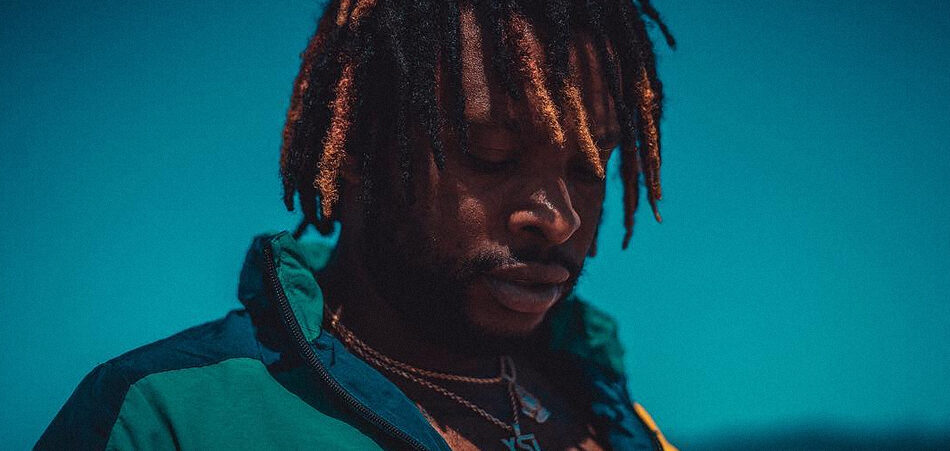 North Carolina's Strick is one of YSL's promising new artists. He has worked behind the scenes in the music industry for a long time - landing placements on Kanye West and Juicy J's "Ballin", as well as Travis Scott's "Coordinate" and many more. Strick has been building his career for a while, working, making connections and securing genuine relationships. 
After being featured on "Slime Language", Strick recently dropped his EP "See You When I Land". The EP has features from Gunna, Young Thug and Duke. The project showcases's Strick's skill, potential and balance of melodic and rapping ability.
For "The Loop" video Strick is performing on a rooftop, with a breathtaking view of the hills and clear skies. The visual translates as a depiction of Strick's own rise, as he reaches towards the stardom he yearns and manifests his place at the top.