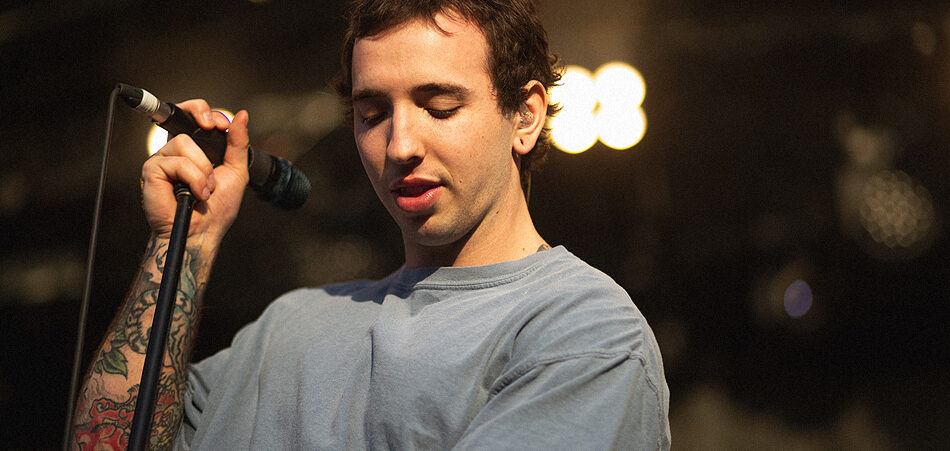 Toledo, OH singer-songwriter Mat Kerekes (of Citizen) has released a video for "Hawthorne", the sixth track off his new album, 'Ruby'. The haunting, Johnny Chew-directed video is a bit of a lonely one— as dark as can be with cartoons— it's a forlorn, restless montage that features a bevy of hand-drawn figures, and centers around an etched man being silenced by phantom hands, pulled at the neck by a cloth noose, and generally roughed up as he tries to run. Things slip just out of his reach (chalk grinds down, candles melt) as he tries to grasp them, and Kerekes' urging voice booms in the background, urgent and pleading, highlighting the emptiness of the man's life. "Staring through your cross hairs / waiting on the cue to pull / Well, it has been a long haul with no one there to cheer you on," he sings, and we're made to feel terrible for the character. Watch below.
Today's new release comes a week after the release of Kerekes' second solo album, 'Ruby', a 10-track exploration in indie folk/pop that's worth a listen all the way through. Kerekes follows in the footsteps of his first album, 'Luna & the Wild Blue Everything', boasting massive choruses, dynamic arrangements, and infectious melodies— and "Hawthorne" is just one example.
"Since I recorded and produced the album myself, without having anyone talking in my ear, it honestly makes me feel more personally attached to it. It feels like mine," shared Kerekes. 
'Ruby' is out now via Elektra Music Group sublabel Black Cement Records. Find it here.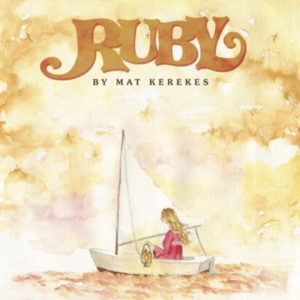 Ruby Tracklisting
1. Ruby
2. Young
3. Diamonds
4. Autumn Dress
5. They Appear At Night
6. Hawthorne
7. Welcome To Crystal Cres
8. Spider Silk
9. One For The Wildflowers
10. An Ode
Connect with Mat Kerekes: Official | Facebook | Twitter| Instagram