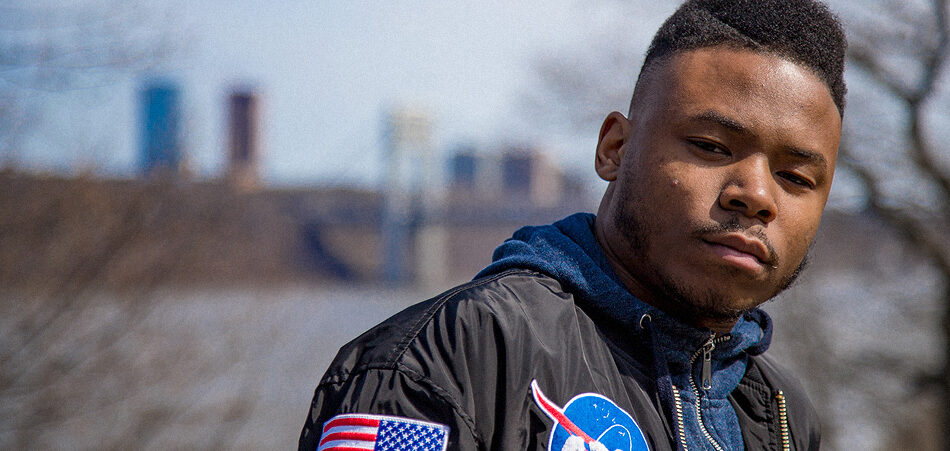 Brooklyn-meets-Los Angeles as rising stars Ace Clark and Cozz join together to challenge social injustice on the controversial new single, "Dumb". Produced by Clark himself, "Dumb" pushes the social commentary envelope as the two lyricists recite aggressive, passionate, and introspective verses addressing the cultural impact of the minority in today's America.
The Brooklyn-native brings an organic vibe alongside the poignant subject matter. Employing smooth guitar plucks, solemn keys and snapping drums, he balances the scale of educating while entertaining the listener. "Dumb Ni&&a is the life most Black people face in America, either our clothes or our area or our slang make people judge us without knowing us," he says.
"Dumb"  is the follow-up to Ace Clark's buzzworthy 2018 EP, Black Privilege. Cozz joins an impressive resume of noteworthy mentions of Ace Clark collaborations. "Dumb" is slated to appear on Ace Clark's upcoming project, titled, Our Beautiful Struggle. Slated for a late-2019 release, along with Cozz and a few surprises, the forthcoming third project will feature a guest appearance by Andy Mineo.