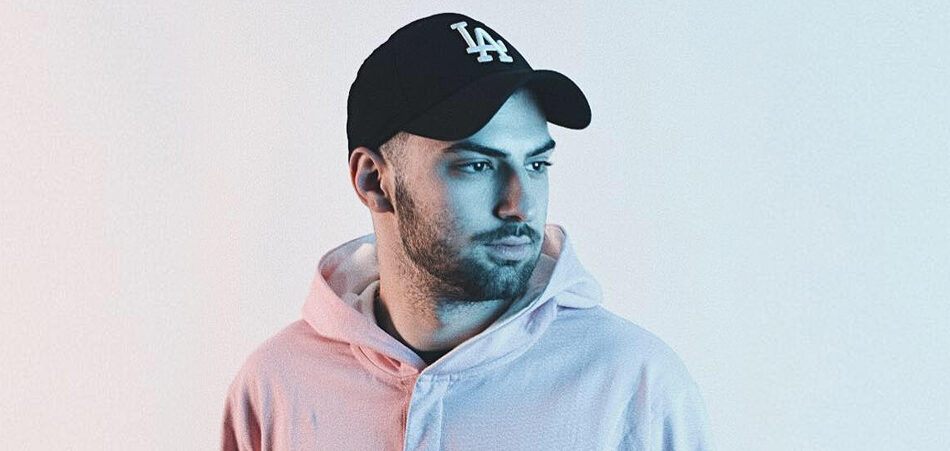 Look out dubstep fans, Dirty Audio is back and this time, it's a multidimensional collaboration with fellow producer Slippy. Having been long-time collaborators, the duo are no strangers to the scene and have dropped a earth-shaking "Quake" to rouse up their head-banging fans.
Quake" is shaking music down to its very core with consistent drops and a never-ending high end. Filthy and brooding, the duo manipulate a gritty bassline and cinematic samples for a stirring atmosphere. A construction built up by a propulsive rhythm that rivals the sounds of buildings tumbling, it's a track that signifies the start of a new dubstep wave, driven forward by Dirty Audio and Slippy.
Stream/buy "Quake" here.
Connect with Dirty Audio: SoundCloud | Twitter | Facebook | Instagram
Connect with Slippy: SoundCloud | Twitter | Facebook | Instagram