Ghostly International essential Com Truise has shared another taste of his forthcoming album before its May release. Last month, the intergalactic electronic master teased us with the punchy texture and layered melodies of the first single "Existence Schematic." This latest indulgence is the album's title track "Persuasion System."
It features those signature Com Truise space beats, aggressive yet simultaneously chill. "Persuasion System" seems a little more laid back when compared to its preceding single. There's still drive and energy, but "Persuasion System" feels like more of a cruising tune. Its vaporous, cosmic synthesizers float at ease behind a plodding lead, whereas "Existence Schematic" has this sense of urgency.
The only sense of urgency I'm sure anyone is having is to hear Persuasion System in its entirety. Look for its release May 17th, pre-orders are available both physically and digitally via Ghostly. You can also catch Com Truise live on tour right now in North America.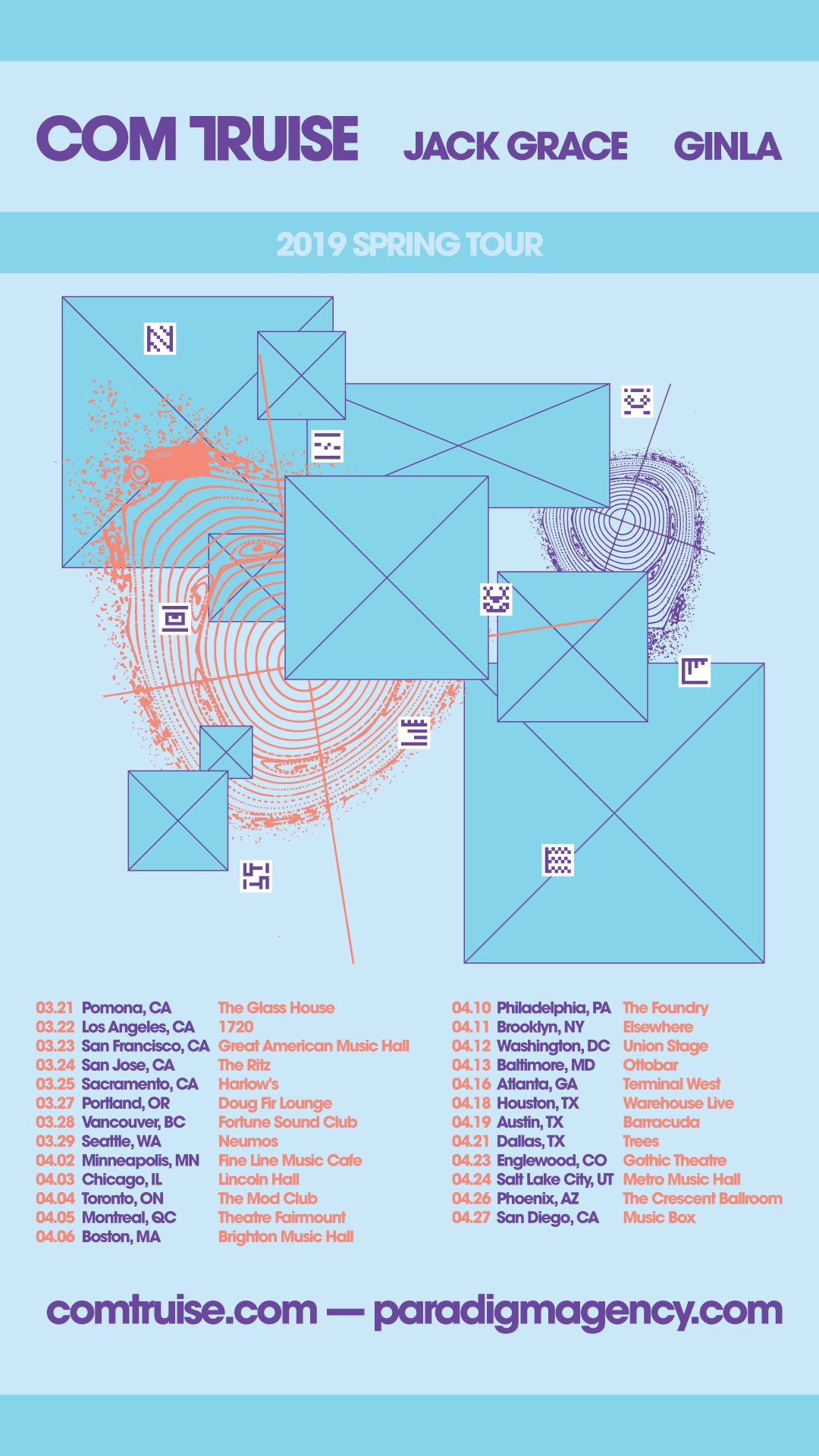 Connect with Com Truise: Website | SoundCloud | Facebook | Twitter