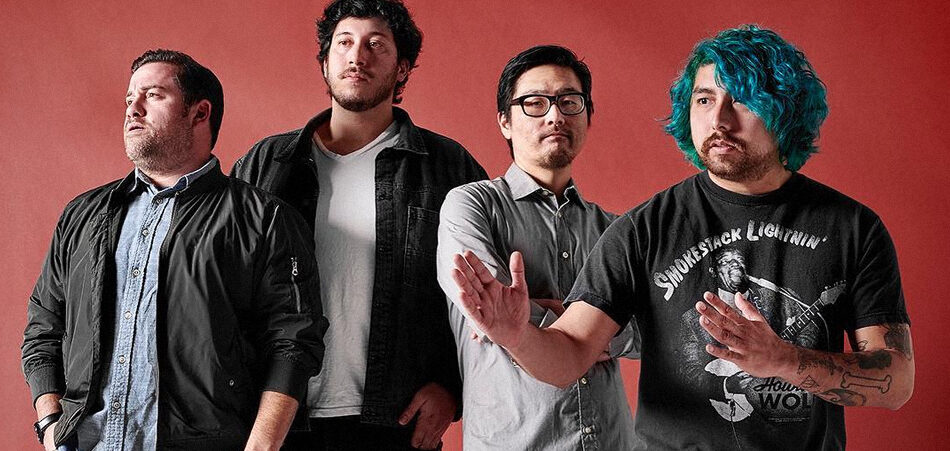 No one is ever ready for the how behind an ending, say it be the concept of death. For Long Beach locals, Bundy, the progressive four-piece manipulate the fear of the unknown into a heavy, yet melodic embrace, on their newest single "Bathe in Black" via Donut Sounds Records.
Taken back by its prophetic undertone, where frontman Nani Serna rhetorically questioned why anyone should be afraid of death, the track's contrast of light and dark elements play a vital role in forthcoming releases from the band.
Doused in the essence of an anti-hero - balancing dark lyrics, bright guitar chords and keys, stern drumming, and pockets of an airy production - "Bathe in Black" takes its bleak, artistic inspiration and alters the perception towards a welcoming change.
Serna declares, "I could bathe in black, I'm ready / Show me what was always waiting on the other side," with a tinge of confidence of a man who has already crossed over. The abruption of the track is felt within its two and a half duration, and urgency of instrumentation on the chorus. Flowing freely, the track's expansive break revives the repetitive aggression and polishes the post-punk framework.
Louder and thick with a clearer direction, the band's first introduction of the year is a slight stray from the band's previous debut, Bastard Performer, and thrusts their lively nature to the forefront. "Bathe in Black" is taken off a split EP with Long Beach indie band, Fellow Robot, and leads an array of upcoming single releases of the year from Bundy.
Connect with Bundy: Facebook | Twitter | Instagram | Soundcloud | Spotify