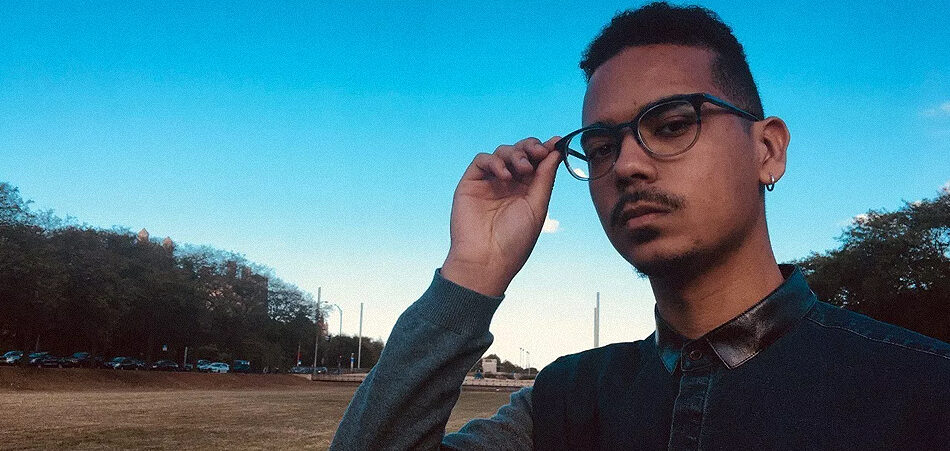 Comic-Con is still a couple months out, but Chicago artist (by way of Las Vegas) Chason is getting a head-start on the festivities with the release of "Cosplay."
The title of Chason's new single, featuring fellow Chicagoan theMIND, will evoke images of folks masquerading as their favorite comic book characters. However, the track journeys deeper than that, inviting listeners to be whoever they want to be—not just dressing the part, but embodying it.
"Cosplay" is infectious from the jump, as Chason's buttery-smooth hook glides over the equally smooth production. The soulful work on the ones and twos is a perfect compliment to Chason's hypnotic delivery that's soft and whisper-like throughout most of the song.
The feature from theMIND also rounds out the track nicely. His lower-pitched vocals mesh seamlessly with Chason's, who closes the final third of "Cosplay" with an immaculate verse.
"Cosplay" is now available for stream and purchase on all major platforms. Check out more of Chason's blaps here, or via the links below.
Connect with Chason: Twitter | Spotify | Instagram
Connect with theMIND: Twitter | Spotify | SoundCloud