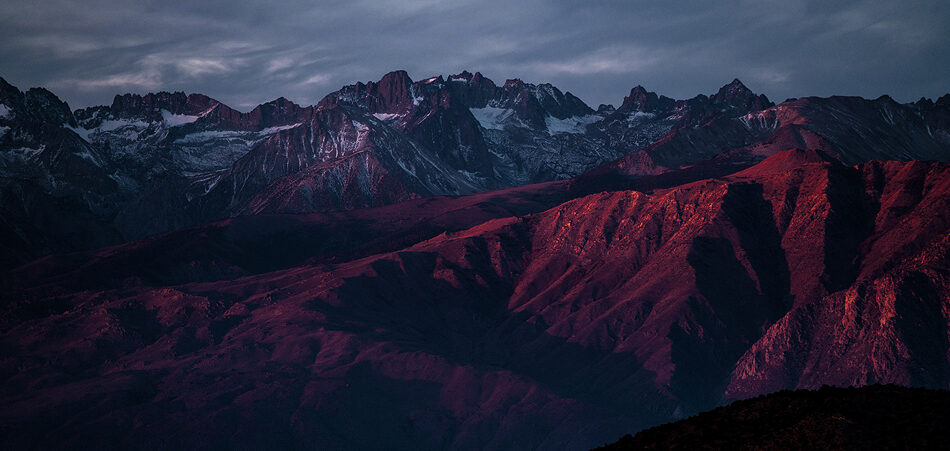 Thin Lear the Queens based songwriter and producer is off the the races in 2019 with his second single "Death in a Field" from his upcoming album Wooden Cave.
A lovely piano laden ballad complete with a shaker guiding the song through the wondrous story telling and vocal crooning of Thin Lear. "Death in a Field" is an enigmatic cross between Belle and Sebastian, Wilco, and Ben Folds featuring innocent lyrics askew with a raw vintage indie rock sensibility. Thin Lear melds the spontaneous electricity of a live room with the meticulousness of careful, deliberate production in a way only a master of his craft would.
At about the 2:58 mark our ears are blessed with an intimate and dreamy pedal steel guitar solo that works its way around the drums and the resident shaker to round out the song creating a sense of rugged emptiness and longing for more. This is as tasteful as indie rock gets, pure, unmitigated emotion mixed with a love and a yearning for you to just witness the "Death in a Field."
Be sure to check out this single from the charming artist Thin Lear who pulls his influences from Astral Weeks, Harry Nilsson, and Shuggie Otis, you will surely not regret it.
Connect with Thin Lear: Spotify | Instagram | Twitter | Facebook