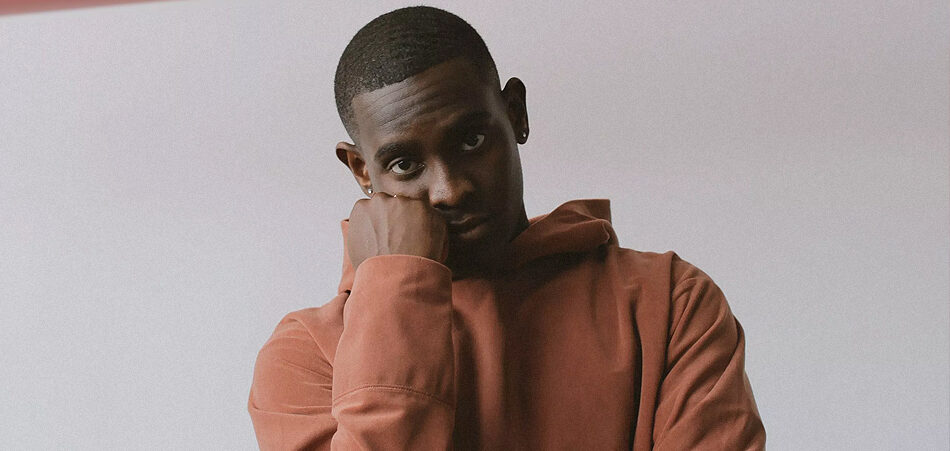 Love is a complicated game and often makes people say things they don't mean. Toronto artist Jon Vinyl joins with Australian-born vocalist Tash to explore the idea of coded language and double meanings on their new collaborative single "Euphemism." The pair originally connected on Instagram but one would never know by listening to the alluring new track that features a back-and-forth dynamic between the two that suggests a complex back story.
Over an entrancing four-on-the-floor production that heavily features Vinyl's tasteful guitar work, the two play a complicated game of cat and mouse with the female character revealing conflicting feelings about a suitor. They lean into the duality of the situation in the song's alternating hooks where Tash repeatedly sings, "I don't need you," with Vinyl later responding, "I need you." Tash brings her unsure emotions to a head in the bridge where she sings, "Changing my mind too often 'cause I've lost my rhythm / why you gotta tamper with it."
"Euphemism" may be the first collaboration between Jon Vinyl and Tash, but the two exhibit a definite synergy between his engaging production and her silky vocal delivery. Here's hoping for more music in the future for these two promising artists.
Stream "Euphemism" here.
Connect with Jon Vinyl: Facebook | Twitter | Soundcloud | Spotify
Connect with Tash: Facebook | Twitter | Soundcloud | Spotify