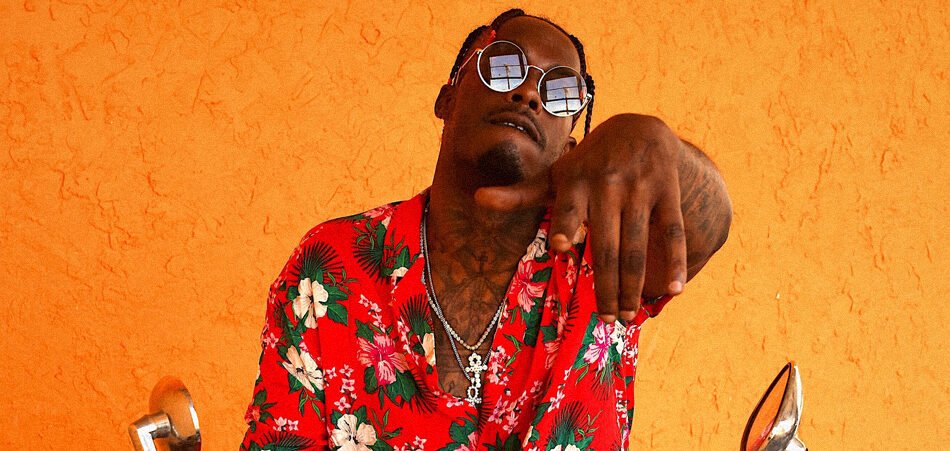 Hailing all the way from South Central Los Angeles, the rapper Jag has dropped his newest single titled "Ballin." On the upbeat song constructed by producer Ke On The Track, "Ballin" directly tells listeners about Jag's hustle mentality while not being at all shy about the rapper's success.
As far as lyricism, Jag directly tells listeners about his constant grind when it comes to music. Effortlessly transitioning from hooks to verses, Jag lets listeners know about his path to success saying, "Look at my stacks, I'm tryna triple up. I travel the world, I don't put the dribble up."  The title of Jag's newest track is also fitting considering the spontaneous sounds mimicking an intense basketball game throughout the song.
Despite being considered an underground rapper, Jag has already collaborated with prominent west coast artists including Ty Dolla Sign, Cozz, and Problem. Last month, Jag also dropped two new projects, Loren Miller: Act 1 and Act 2. Now with the release of his newest and well executed single "Ballin," the rapper should be celebrated amongst the many upcoming artists emerging from the West Coast. Blending classic LA sounds with an iconic trap flow, the bouncy track "Ballin" is the total package for an iconic hit in hip-hop.