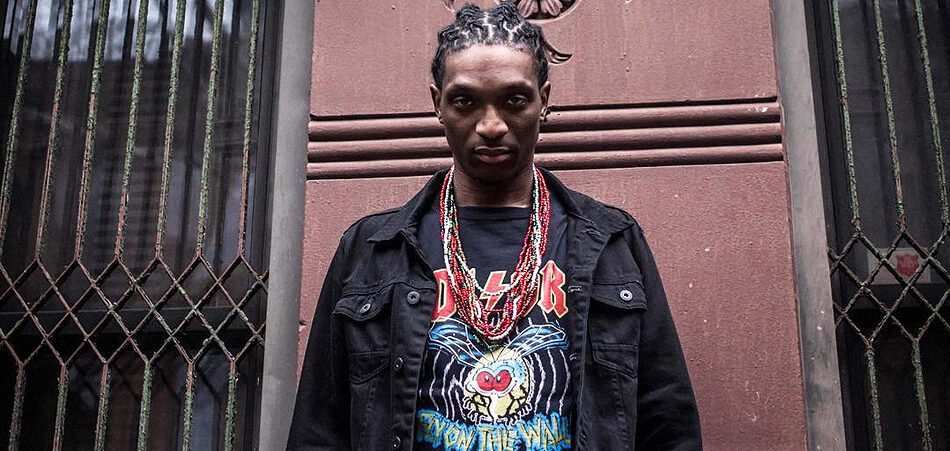 Bronx Rapper Sha Hef presents visuals for "Shootouts", a track from his newest project PSA released earlier this month. 
Sha Hef has been active in the industry since 2012. He became known for appearing on numerous tracks with fellow east coast rappers such as Da$h and Retch. Hunnit Round Hef also garnered the most traffic with his own break-out song from 2015 "Super Villain".
"Shootouts" showcases an emotional element in Sha Hef rugged persona showing a different side to his recognizable druggy raps. However, Sha does not astray from his established sound with production from longtime collaborator A$AP P on the Boards. The official video portrays a humbling setting, waking up in a far from luxurious apartment. From hanging on the block to hopping in a car to ride on his enemy, the storyline keeps the viewer invested.
This environment paired with bars like "Ask me what my life like, trying to get my life right, use to play the night shift, shootouts was my nightlight" shows hunger in Sha Hef built character within him to be successful. PSA is now available to stream on Spotify.
Connect with Sha Hef: Soundcloud | Twitter | Instagram