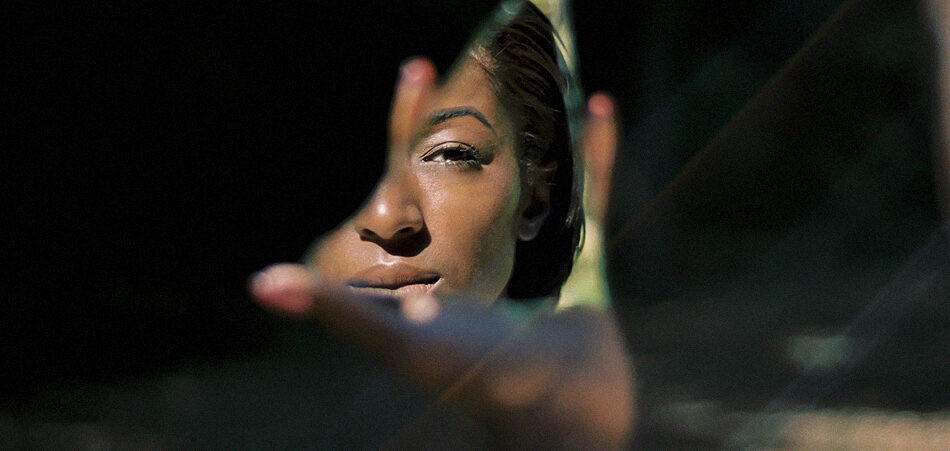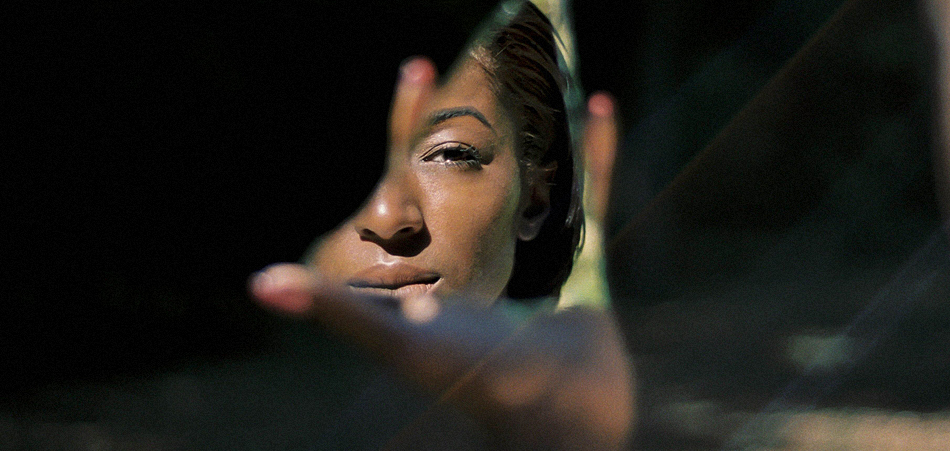 A few weeks ago we premiered Szjerdene's "Rain," now the singer returns and bares her soul with the launch of her third solo EP Trace. The project consists of 5 spell-binding electronica soul tracks with each record intricately crafted to explore the trajectory of romantic relationships, from their effervescent beginnings to their heart-breaking conclusions.
Infused with the delicate electronic sounds, the project is awash with soaring violin instrumentals complimented with delectable lush vocals. The single "Clarity" is a rush through the city at night, glistening synths twinkling like the ghostly glow of car headlights on the motorway, with the shimmering piano melodies of "Common Ground" drawing the EP to a beautiful conclusion.
Growing up in East London, Szjerdene now resides along the scenic canals of Amsterdam. This idyllic setting inspired the release of Trace, which she co-produced with Hoskins over the course of a week. 
Blossoming into her artistry with each release, her latest offering is her most personal work to date – an unapologetic statement of artistic intent.