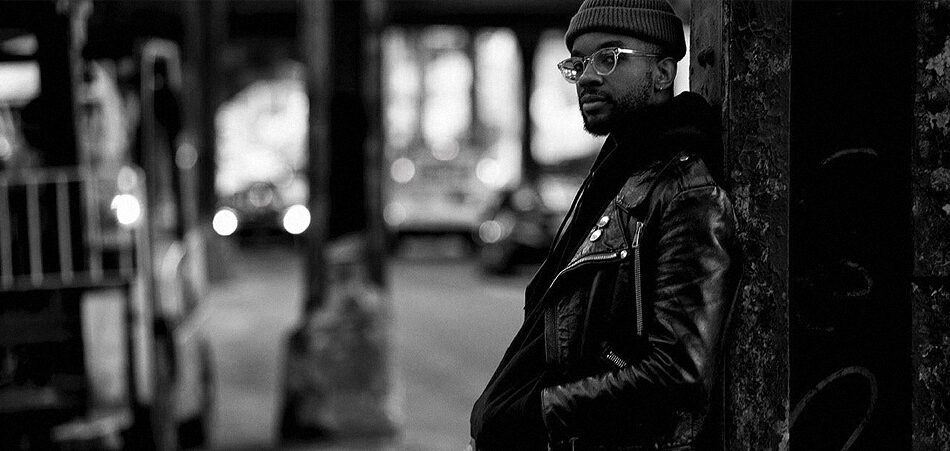 Nashville bred instrumentalist, producer, and vocalist Spree Wilson may just be your new favorite artist. From his ability to blend genres to his truly authentic subject matter, Spree has found just the right formula to create magic for the ears. If you are still unsure, his new single "Evergreen" featuring Jace from his forthcoming album Thank You For Coming, Enjoy out on May 31st is evidence enough.
Produced by Spree and Corron Cole, "Evergreen" is a vibrant cut that straddles between funk and r&b/soul. Filled with glass bottle sounds, Rhodes chords, subtle organ sounds, and an electrifying electric guitar; "Evergreen" gives you all the feels. Making it evident that Spree pulls from all aspects of his influences to create his sound. With a sample from Memphis legends 8ball & MJG's "Just Like Candy" to take the song out, Spree continues to perfectly blend his sound with nostalgic hip-hop. It's always an added bonus when you hear Jace from the Atlanta collective Two-9 on the track.
In sharing about his new single, Spree shared that "Evergreen" was created after a trippy day at Venice Beach. Spree couldn't have released "Evergreen" at a better time, because it is the perfect soundtrack as we begin to welcome warmer weather. Thank You For Coming, Enjoy is set to release May 31st.
Stream/Download "Evergreen" ft. Jace on HERE.
Connect with Spree Wilson: Soundcloud | Twitter | Instagram