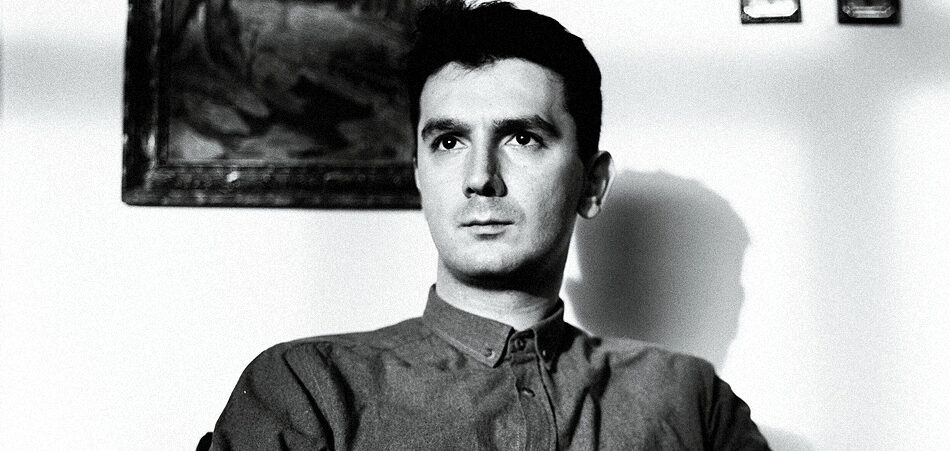 Since the late 1970s, synthpop has been a wide-reaching international phenomenon with a plethora of hit acts coming from Europe and all over the world. Who knew that Istanbul could also become the product of some incredible synth pop music? It shouldn't come as a surprise to some, as Turkish electronic duo Jakuzi has been making waves since their 2017 debut Fantezi Müzik. Now they're back in action with this sizzling new single, "Süphe," taken from their upcoming full-length Hata Payı out April 5th on City Slang Records. 
"Süphe" is a dark and moody track that falls directly in line with forebearers like Kraftwerk and Tangerine Dream, featuring hard-hitting analog synth sounds and staccato rhythms. The music video for "Süphe" depicts a dance team gearing up for a routine and it matches perfectly with the tension and frantic energy of the track.
This uneasiness is not just a mere after-thought. Jakuzi's music carries with it the inevitable struggle of their reality. Being a musical duo in Turkey is not an easy task. The country's priorities are not centered around fostering musical talent and they are constantly challenged on a personal and economic level. Despite these hardships, the duo has continued to cut their path on their own terms, choosing to sing in their native Turkish tongue even if it is not always the most accessible presentation for new listeners. 
The beautiful takeaway from Jakuzi's story is that their music still portrays a hopeful light in the dark. Without the struggle, there would not be the success and miraculously they are finding audiences around the world, even performing with their musical idol, John Maus. 
Jakuzi's new full-length Hata Payı will be available worldwide April 5th via City Slang Records.
Connect with Jakuzi: Website | Facebook | Instagram | Twitter | Spotify