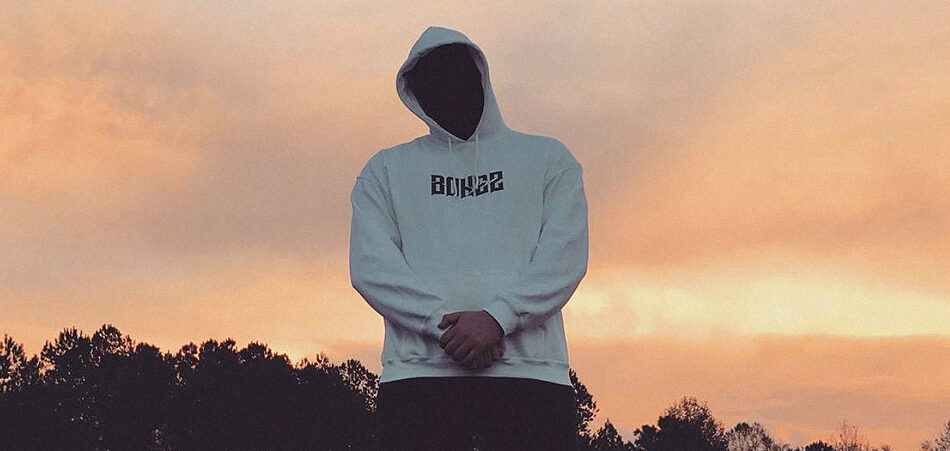 Beatport just added bass house as a new genre category last week and we could not think of a better way to recognize the international the growing international interest in this genre. Since its inception in around 2015, the hybrid genre of house and bass has surely been bringing us loads of thrilling releases. This week, an exciting up-and-comer in the house scene, Bonez, offers us another delicious treat of this burgeoning genre, courtesy of Artist Intelligence Agency.
We are all familiar with the sample, "I'm OG y'all new to the game," in Troyboi's "O.G." Here Bonez gracefully reimagines the use of this sample at 124 bpm and brings in the dinginess of Malaa's "Notorious." Bonez shares with us that he is going for the "earlier bass house sounds during 2015-2016" and he absolutely crushes it. Packed with bouncy basslines, evocative percussion, and sparkling synth, the release is a booming bass house tune that leaves no room for interpretation - "OG is about staying true to my sound, "as Bonez says it the best. 
Bonez also has deeper motivations of this track: "The clubs were the main focus and that sound has been lost recently, now bass house is more focused on festival hits than true club focused tracks. OG dives deeper into that sound that I think was lightly explored and should be revisited and revamped."
Stream the record here.
Connect with Bonez: Facebook | Instagram | Twitter | SoundCloud