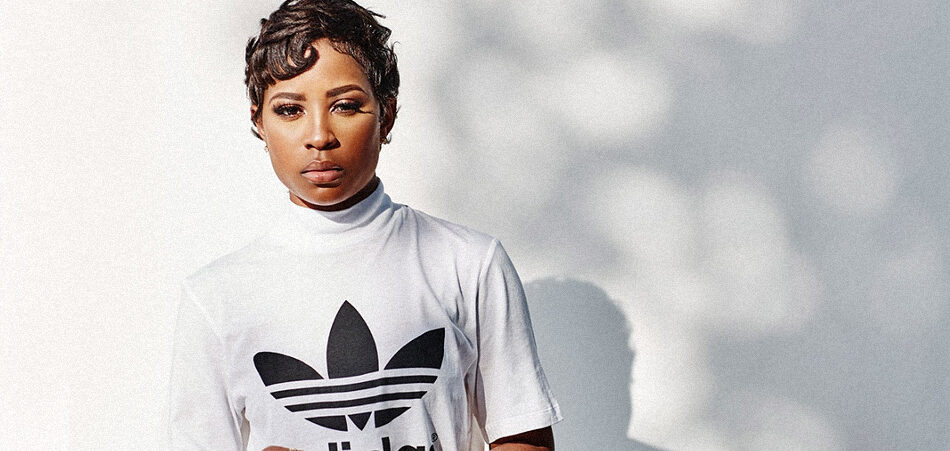 Hailing from Detroit, Michigan, American rapper and singer-songwriter Dej Loaf has dropped her first single of the year titled "In A Minute". The rapper's latest track has also been coupled with detailed visuals shot by freelance cinematographer @FlashyFilms_.
Dej Loaf's "In A Minute" reflects on the artist's recent journey in the music industry and the life lessons she has learned along the way. Over a light instrumental, the rapper elaborates on her financial success, friendships, and even political issues such as drug arrests and racism.  Dej Loaf takes it one step further in the music video by alluding to black politics in the United States as she wears an intricate jumpsuit with an image of a black slave in chains paired with sayings such as "We Shall Overcome" and "Land of the Free Slaves". Also accompanied by visuals of the female rapper observing a drug arrest, "In A Minute" discusses a wide range of issues relevant to society today. Although the rapper did not release much music in 2018, Dej Loaf's "In A Minute" shows that we can hope for more thought-provoking hits from the artists.   
Fans can look forward to Dej Loaf's upcoming album Liberated to drop in the future.
Connect with Dej Loaf: Facebook | Twitter | Instagram | Spotify