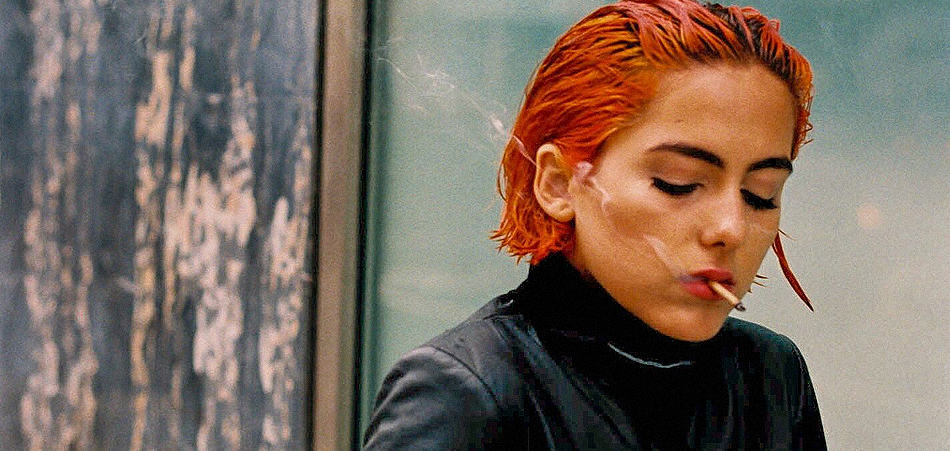 "Can't Get Through To You" is the latest vibrant pop masterpiece from alt-pop artist NEMI. 
Exploring the often overwhelming nature of relationships when there is a breakdown in communication, the exuberant pop track was inspired by the classic film Betty Blue.  "The single came to me at a time when I felt particularly out of control," she says. "Betty Blue is a beautiful, fiery, suffering soul, that captured a certain essence that coincidentally suited the track. I love her more than any film character I've ever seen before." 
Layering her exquisite vocals over a quirky electronic production, "Can't Get Through To You" is a thrilling breath of fresh air. Leading the way in the alt-pop sphere, NEMI's ability to write pop bangers is proving more successful with each release. 
"Can't Get Through To You" is out via the Audio Network and is the first insight into her upcoming EP YOU, released on 12th April.