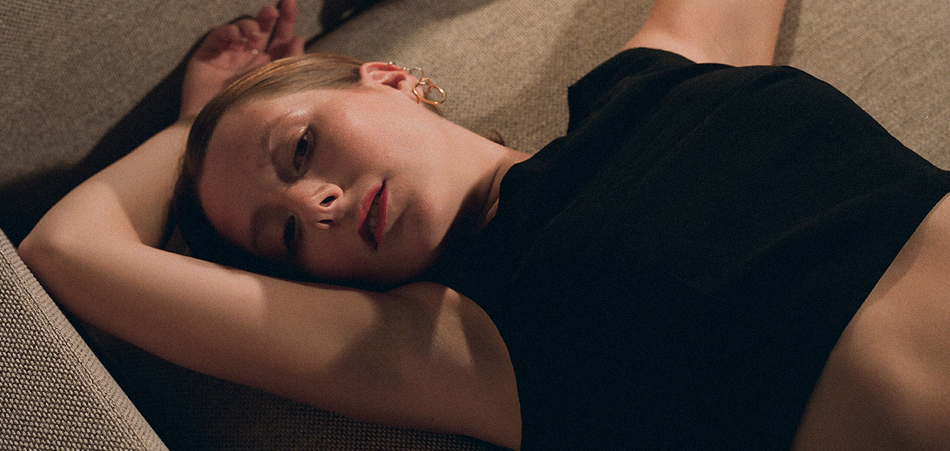 London-based DAYLA shares her ethereal debut "Closer" and it's a sweet, intimate showcase of her minimal style. 
Demonstrating soft, angelic vocals with a captivatingly peaceful soundscape, "Closer" is a phenomenal debut for the rising artist. Delicately layering calming piano chords with a whisper of electronic sounds, the single is a clever combination of purity and expression. It's a beautiful, unadulterated tune that is effortlessly sleek.
DAYLA says: "Closer is the first song I ever worked on with my longtime friend and producer NBO TOWN. I wanted to capture the essence of love; the feeling of pure intimacy you can have with another person. Whether a brief moment or forever."
"Closer" is the first track from DAYLA's upcoming EP due out later this year.
Connect with DAYLA: Instagram