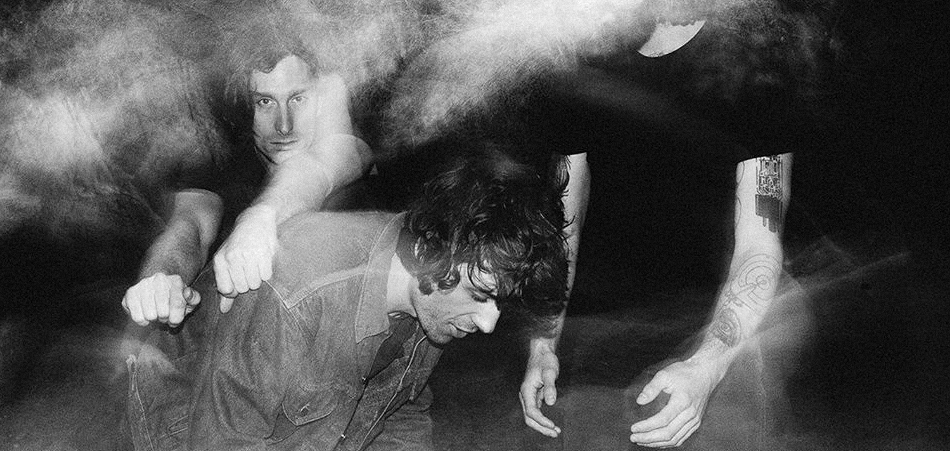 It's raw, gritty and big. Seattle trio Spirit Award's new single "Mountain" is packed with attitude from start to finish. Opening with just fuzzed out bass, vocals, and a wall of ambient sound, the band waits 40 tense seconds before dropping into a straight ahead rock feel. After about a minute of this, the drums shift to a dancier hi-hat heavy post-punk groove. There's a bit of an Interpol vibe, but darker and more psych rock.
"Mountain" is unapologetically in-your-face. Throughout the track there's a kind of swirling ambiance that makes the song feel huge. Structurally, it doesn't flow like a typical song form. It feels more like there are three parts that morph into each other.  Interspersed between these sections, doomy guitar melodies signal the transitions.
"Mountain" is the first track off Spirit Award's upcoming 7", Currency, available via Share It Music on May 17. It's the kind of song that's nearly impossible to sit still to. Full of angst and tension. Great punk. Catch them at Treefort Music Festival 3/21.