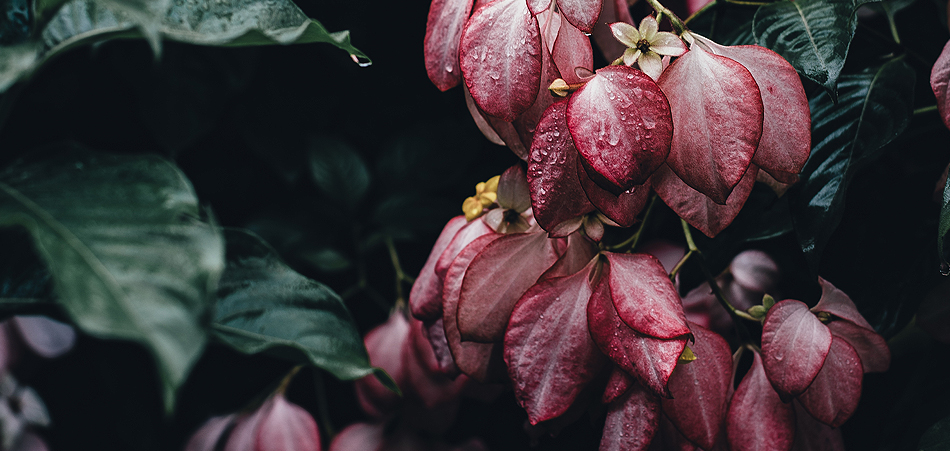 As the first official day of Spring is literally days away, we should expect a slight shift in the music being released. As the weather gets warmer, the music gets a little more upbeat and vibrant; and we can expect Summer anthems to be selected in the next couple of months.
New York based music company MajorStage is looking to welcome Spring with their first compilation EP titled Bloom. 
MajorStage, known for producing some of the best concerts around New York, opened a studio in late 2018 in Brooklyn. With hopes of furthering their support of independent artists, they selected four artists - Hadji Gaviota, Francis Aud, Brandon Serafino, and Kairos - to work with producer Zach Golden to step outside of their comfort zones.
Bloom allows for each artist to showcase their unique sound while creating a short, cohesive project. This EP truly showcases up-and-coming New York artists. Let's hope MajorStage will make this a series and continue to give New York artists a platform to share their talent.
Connect with Hadji Gaviota: Instagram | Soundcloud
Connect with Francis Aud: Instagram | Soundcloud
Connect with Brandon Serafino: Instagram | Soundcloud
Connect with Kairos: Instagram