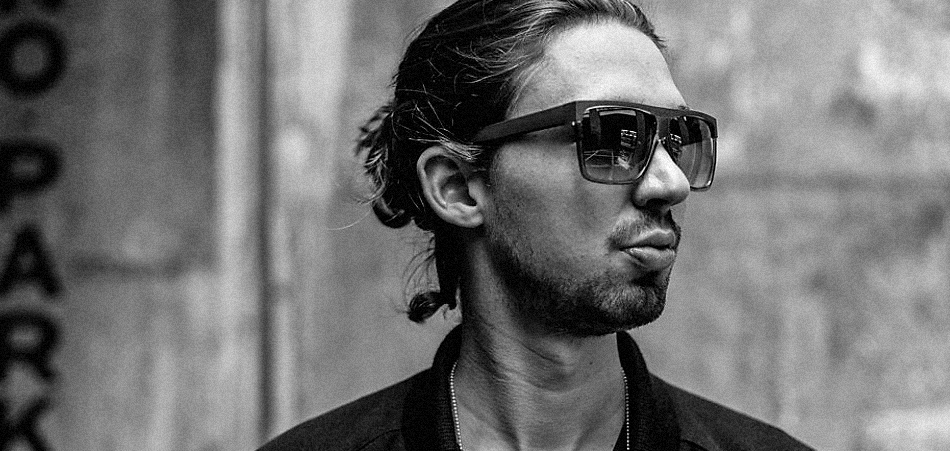 The only thing "hurting me" will be my feet from grooving so hard! *cue rotten tomatoes now* But in all seriousness, Sonny Fodera, the wonder from down under, and British producer Eli Brown have teamed up to give the people what they want: Tech Bangers, son! The two-track EP, released March 8 on Fodera's label Solotoko, is a little different than his classic house tunes, but he has been experimenting with tech house and seems to be staying in this realm for a bit – we stan. Eli Brown has produced everything from drum and bass, to acid, to house and tech, and brings his well-rounded skills to the EP.
A friend of mine once told me that Fodera is following closely in MK's footsteps, and I think that's true and I mean it in the best possible way. MK has made his way into the mainstream with remixes for huge names like Rihanna, Sam Smith and Ellie Goulding, and his smasher "17." His distinct chunky, piano-laden sound and catchy vocals are something he and Fodera have in common. Much like "17", "Hurt Me" is a track that your mother, little brother, and boss could all love.
With euphoric synths and vocals that are guaranteed to be stuck in your head all day, it sets the narrative for the EP. "Hurt Me" is like when you want someone no matter what, and you don't care if it's good or bad. You're naïve and oblivious, but so desperate for love that you invite someone into your life who may hurt you. The second track "Like A Fool" is the sequel – you've been played hunny! Losing video game sounds at the start of the track and all. At least you have the thick rolling bassline from this track to land on. Together the tracks tell the story of a tragedy, disguised as dancefloor anthems. I mean, damn! 
Connect with Sonny Fodera: Spotify | SoundCloud | Instagram | Facebook | Twitter
Connect with Eli Brown: Spotify | SoundCloud | Instagram | Facebook | Twitter