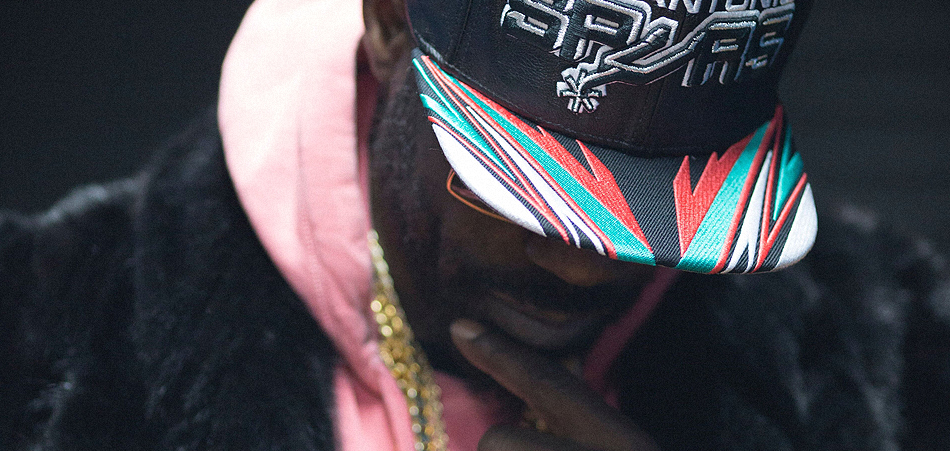 Roc Marciano's right-hand man Knowledge The Pirate is back in full effect with a brand new set of visuals for his menacing hip-hop single "Science Born".
The underground emcee teamed up with producer Elemnt who helps give life to "Science Born". There is nothing overly glamorous on this record as Elemnt crafts a gloomy backdrop comprised of a scary piano riff and mellow drum groove that allows Knowledge's laid-back authoritative flow take the center stage. The street smarts showcased on the track pours like tropical rain as the emcee breaks down the dos and don'ts of the streets but also peppers the message with gems like "...Death lies in the tongue, so watch how you talking...". 
"Science Born" is the lead single off Pirate's sophomore album Black Cesar which is due on March 15th.  The album is the follow up to his official debut Flintlock which dropped last summer and helped solidify Knowledge The Pirate's status as someone to keep an eye on.