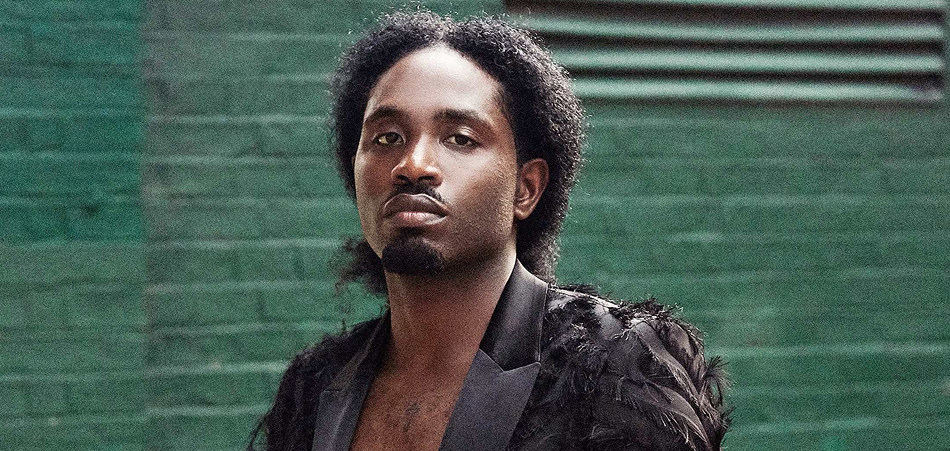 Rising UK alternative R&B act Adreyn Cash has released his highly touted debut EP Illusions for our listening pleasure. The 8-track body of work showcases not only Cash's vocal proficiency but also his production talents as he co-produced the entire project alongside seasoned producers such as Nutty P, 169, Jamal Woon among others. Armed with pure, smooth and lush vocals, that travel across soul, R&B, pop, and alternative music. Cash covers quite a range on the project. He blends elements of pop, rock, R&B, gospel and classical music, to create something striking and unique, and yet warmly familiar.
From the opening track "Angel's Lie", which sees Adreyn lamenting a loss of innocence and the end of a relationship, and the deeply personal 'Breathe', which was written as Adreyn was battling depression in 2017, to "Strange Fruit", about our forever search for unconditional love, and the slow-burning "Mama Papa", to the guitar-driven sensual track "Sweetest Taste", Adreyn Cash's Illusions EP takes the listener on an expansive lyrical and musical journey, which makes for a greatly compelling listen, from start to finish.
Get the EP on other streaming platforms here.
Keep up with  Adreyn Cash: Website | Facebook | Twitter | Instagram