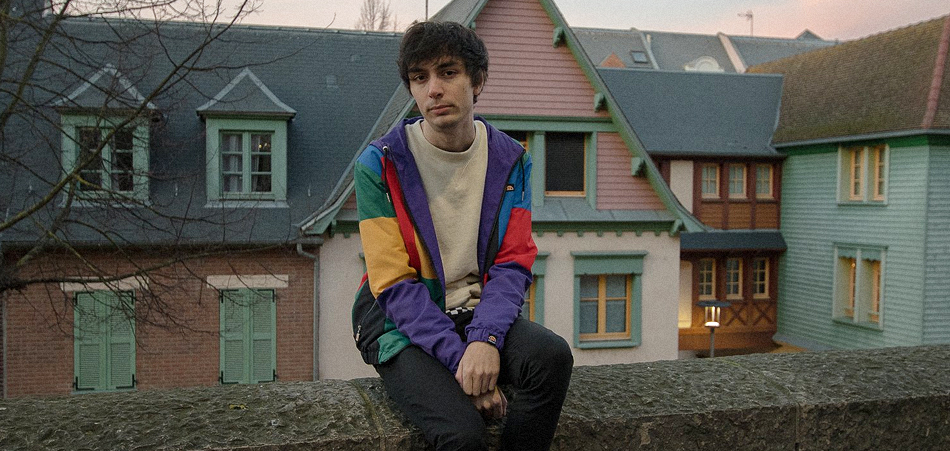 Going to sleep can be hard...the days are long, the tasks are piling up and some relationships are starting to feel like even more work. You wish for once that you could just grab some "Sleeping Pills," but instead you hit play on Kidswaste's latest track and allow the tranquility to sweep over you. Kole's voice swells in the room as a calmness takes over, eyes start to close and your mind begins to explore the spaces in the music.
"Sleeping Pills" released via Counter Records is "about finding yourself totally overwhelmed by lots of things changing and growing in your life" and wanting to "find a vice or getaway to escape the never-ending loop of being stuck in your own mind and anxieties." The music perfectly compliments it's purpose with lush resonate piano, delicate atmospherics, and perfectly groovy percussion that adds just enough energy. The mixture of Kidswaste's minimal yet impactful production paired with Kole's silky voice make this track the perfect prescription for a restless mind. 
Kidswaste, also known as Quintin Beauvois, will also be joining the dynamic duo Droeloe on their upcoming tour. If you catch yourself listening to this track over and over, you might wanna check him out on some dates below.
Connect with Kidswaste: Facebook | Twitter | Instagram | Soundcloud | Spotify