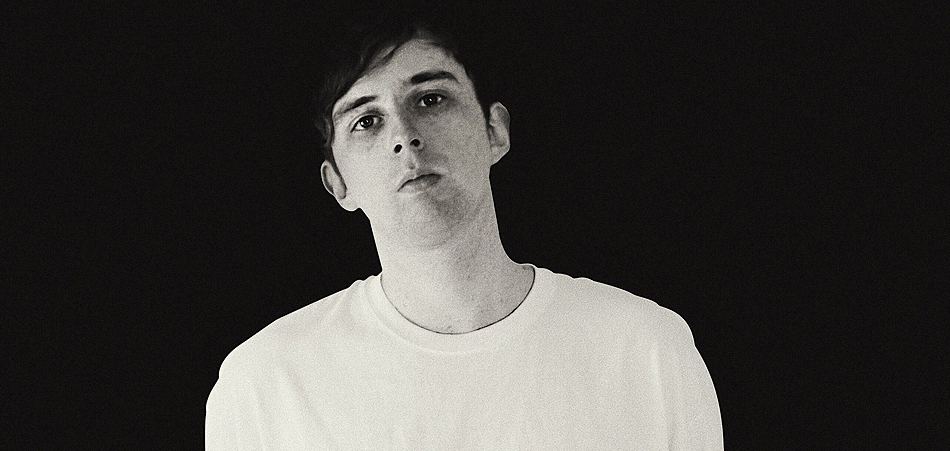 Rebüke is rewriting his career as an electronic artist right in front of our eyes, releasing a new single "Take That Back" that continues on recent successful single releases. You might know him as his former - and real name - Reuben Keeney, but the Irish artist has revamped his sound into a hard hitting and infectious tech house brand as Rebüke. Since doing so, he's hit Beatport's #1 charting spot with the Pete Tong approved "Along Came Polly," a reminder that all artists trying to make the music that they love because you never really know when success will come your way.
"Take That Back" is Keeney's latest, joining Big Beat Records for the release. But it's not American house music that has inspired this track to its fullest, he explains, "I've got a deep, almost obsessional interest in the Italian, Belgian and UK records from the early 90s and I try to bring that into my productions," explains Rebūke. "It is really about capturing the dirt and energy of the records of that time and fusing it with modern house and techno that I love too. That's definitely what appeals to me."
This release is technical, mechanical, and hypnotizing, ebbing and flowing through multiple transformations as it progresses. It's a freight train of techno, and with this as the third release of his year so far, it feels like we can expect much more from Rebüke as he rides this wave.
Connect with Rebüke: SoundCloud | Instagram | Facebook