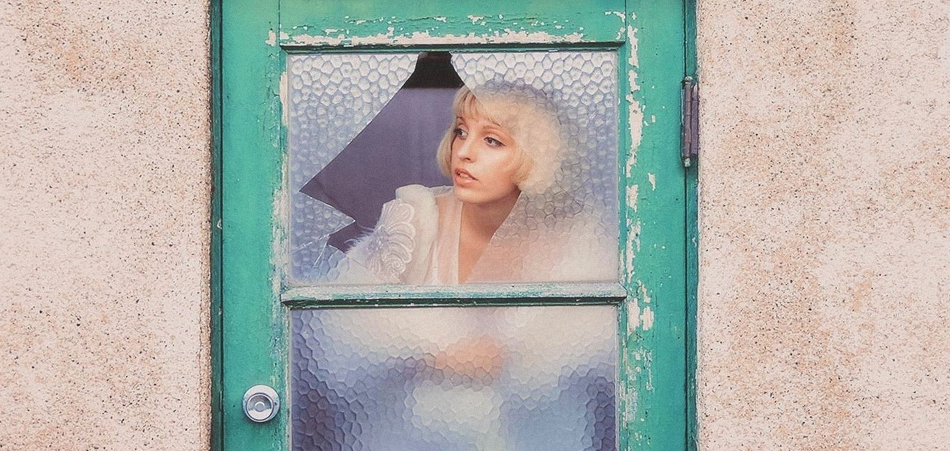 Once a key member of J-Pop band NEKO PUNCH, Lee Tatlock, now best known as Cream with a K, shares the mysterious visuals for her fuzzy track "Stuck In The House." 
The video sees Tatlock wandering around a bleak house, a metaphor for her experience with agoraphobia, an anxiety disorder where social situations can lead to panic-inducing emotions. Also touching on mental illness, Cream with a K both elegantly and gently visualises this restricting disorder. 
Tatlock explains: "I made this video somewhere in Chiba, Japan with the DOP Fabian Parkes. I found the location on the Internet. It was an abandoned hotel in middle of the forest - we weren't even 100% sure it still existed but we figured that we would check out the co-ordinates and go on a location hunt. I packed an outfit just in case we got the opportunity to take some test shots. We returned to Tokyo for night time and checked out the 5min footage we got! Fabian and I both agreed that we didn't need to go back to re-shoot it. The little imperfections and rawness of the performance complimented the song. I don't think anyone would believe that the whole video was made by fluke - but it was."
With almost claustrophobic guitar lines and Grimes-esque vocals, "Stuck In The House" is an exquisite track with a subtle punch of pop princess. 
Claiming her sound is 'Pixies meets Smashing Pumpkins meets St Vincent,' her background in J-Pop is gloriously insightful. "Stuck In The House" is her first all English music ever released, so show some love for this talented bilingual dreamboat.