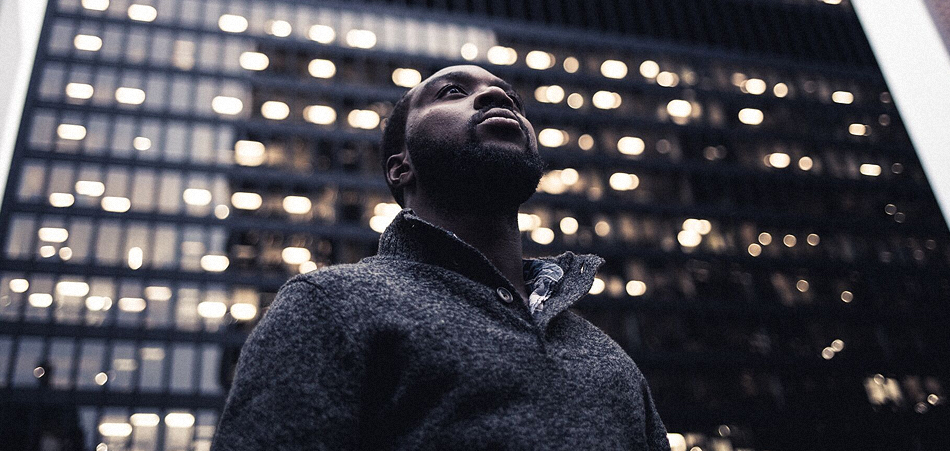 It's always a thing of joy when an artist really discovers his or herself through music. Idris Lawal f/k/a tadé seems to have done that as he goes back to his musical essence with a brand new single "Jordan" and a name change. Self-searching has always been a thing for the Nigerian born, Toronto-based artist as witnessed on his  'A Man & Amora (mixtape)' and the new single reinforces the theme to a higher degree. Lawal says the song was crafted as a re-affirmation of self and proclamation of being black.
The singer uses metaphors to depict his journey as he sings "...I travel through the desert but I never left footprints...". It culminates in him finding peace in his own body, sort of like a reminder that the skin is a gift from God, for the soul to live comfortably in.  The record also sees Lawal working with producer Antion and guitarist Lã who both provide him with an ethereal backdrop laced with reflective guitar riffs.  Get "Jordan" on all streaming platforms here.
Get tickets for Idris' first showcase - A TRAVELLING LIGHT.
Connect with  Idris Lawal : Soundcloud | Facebook | Twitter | Website | Instagram