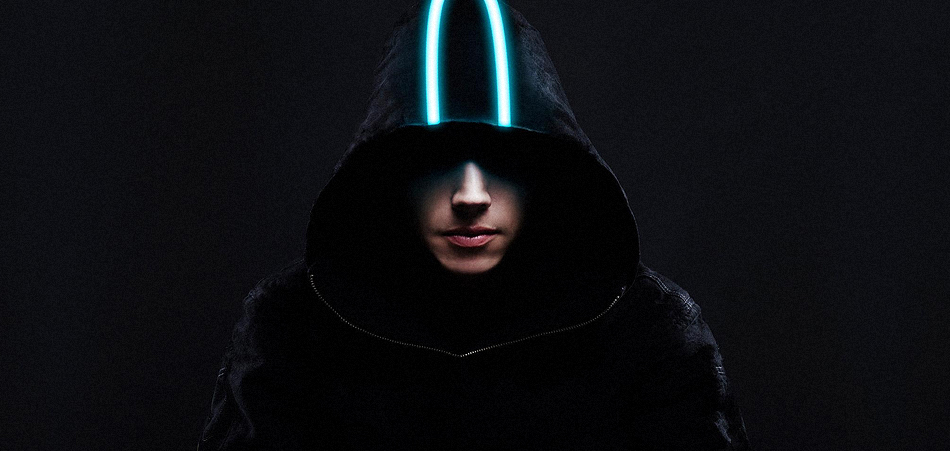 Pioneering freeform bass producer and founder of groundbreaking madcap record label Wakaan, Liquid Stranger, released his gargantuan 30-track INFINITY album today (yes, you read that right). EARMILK has the distinct pleasure of premiering one of the record's standout tracks "Echo," which features Christian Acamo and Pendulum's KJ Sawka.
Like most of Liquid Stranger's kitchen-sink catalog, "Echo" is difficult to pigeonhole into one genre, which is what makes it so special. Since the majority of that catalog consists of minimal yet wonky electronic music highlighted by crunchy bass elements, "dreamy" is not usually an adjective used to describe his music. However, it's fitting here due to the track's airy soundscapes, spacey arpeggios and alluring vocal effort from Christian Acamo. Its melodic arrangement is laced with subtle tribal percussive elements throughout, which is a tough juxtaposition for producers to pull off. "Echo" does not fall in line with Wakaan's increasingly popular heavy-hitting sonic flair, but it carries enough experimental mystique that fans of the label should be clamoring for more. In a press release issued for the INFINITY LP, Liquid Stranger waxed poetic about the journey leading up to its release.
This journey urged me to learn how to self love, and unleashed some of the strongest emotional peaks I've ever experienced. INFINITY is a result of this process, in which I'm extremely honored to share with you.
Check out the full INFINITY LP via your go-to streaming platform here.
Connect with Liquid Stranger: Facebook | Twitter | SoundCloud | Instagram