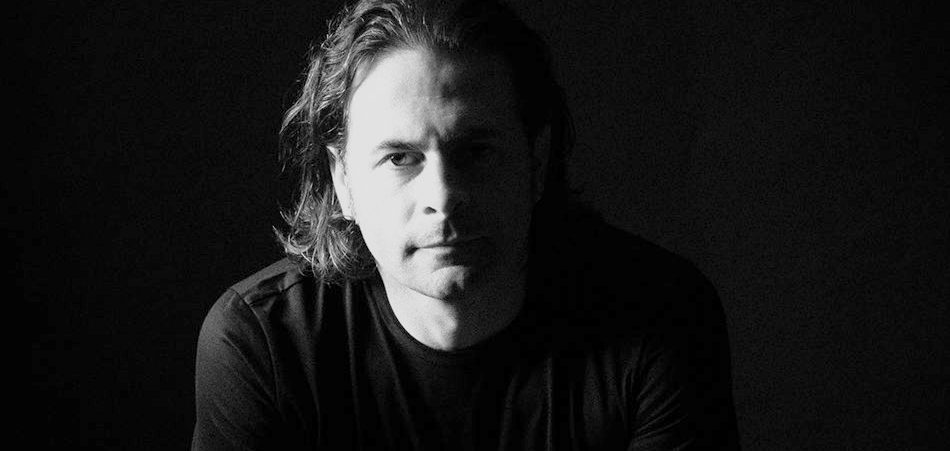 Know his name or not, Christian Bonori has been around in the techno world for a long time. The Italian artist made his debut DJing in his local club scene in 2000, and quickly realized he wanted more than just playing music, but to make it as well. Years later, he made his debut on the label from Deep Dish - aka Ali "Dubfire" Shirazinia and Sharam Tayebi - and now nearly three years later will return to release a new EP.  
Our exclusive here is the EP's title track, a lighter take on techno that explores the darker underground in a finely tuned fashion.
"State of Mind" has entrancing elements, including an acidic wobble that ebbs and flows in intensity throughout the track. It's the perfect way to kick off the weekend.
State of Mind is out February 22 via Yoshitoshi Records.
State of Mind Tracklisting:
1) State Of Mind (Original Mix)
2) Berlin Atmosphere (Original Mix)
3) State of Mind EP (Citizen Kain Remix)
Connect with Christian Bonori: SoundCloud|Discogs | Facebook