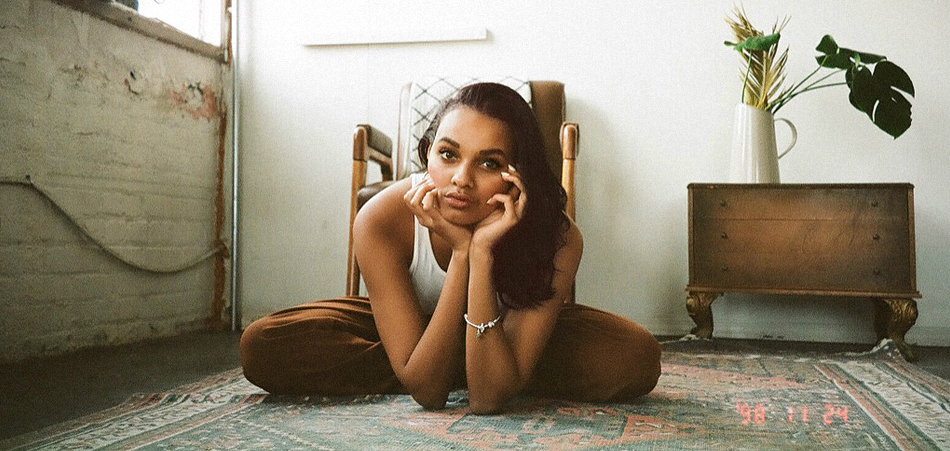 Escape to an oasis of spellbinding sunlight on Liza's latest jazz-laced rhapsody, "Morning Glory".
Leaving all hesitations behind, Liza tells the story of waking up to the most beautiful sunrise painted across the sky and being totally captivated by the comforting presence of a loved one beside her. It's a butterflies-in-the-stomach type of love that comes with new wonders of bliss every morning.
Liza finds herself caught off guard by how lost in the essence she is of her lover - but there's no need for over thinking because everything feels just right.
Liza's velvety smooth alto mixes with breezy guitar progressions and delicate organs that swoop in just in time for the mesmerizing chorus. With production from Toronto's Akeel Henry, "Morning Glory" is the essence of R&B and soul: smoky textures of tender vulnerability.
With a flow as sweet as honey, Liza glides through the octave scales effortlessly. The Ethiopian-Canadian's refreshing sound is one that has helped her stand out as one to watch in Toronto. Her raw emotion has seen her perform on a variety of stages, from opening up for Lauryn Hill to ringing in the new year at Nathan's Phillips Square for an audience of 50,000. Liza's sound is soulfully sincere, and it's here to stay.