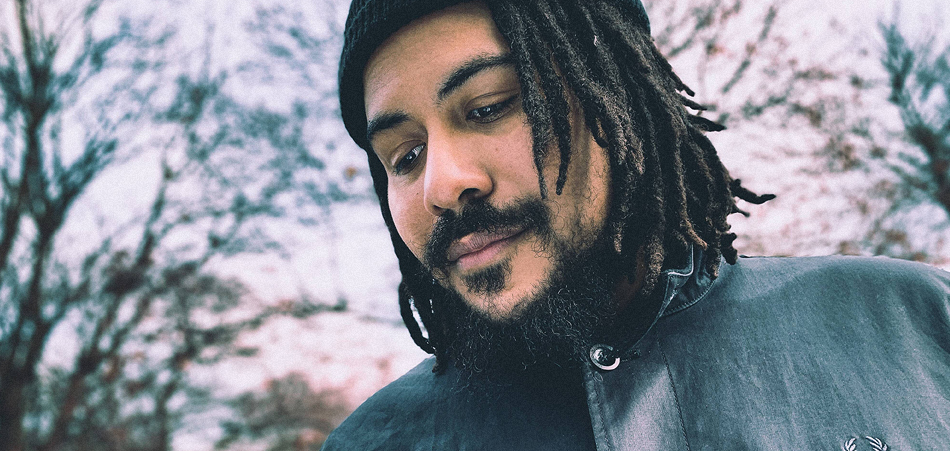 UK soul musician Liam Bailey just launched his fourth EP titled 'Brand New' to kick off the new year. After teasing us last year with lead singles "Brother, Why You Gotta Love Her" featuring Maverick Sabre and "You Saw The Devil In Me", Bailey had raised the bar for what fans can expect from this new EP. He mentions that the creation was heavily inspired by new music he has been listening to and approached producer Rich Cooper to give him a fresh sound that makes up the bulk of the project. 
The EP kicks off with the title track and resoundingly lifts the mood with a rich guitar arrangement and Bailey's gripping vocals. The follow-up song is the previously released "Brother, Why You Gotta Love Her" where he teams up with Maverick Sabre to lament over lost-love against a soul-gripping guitar-driven backdrop. Bailey switches the vibe with tracks like  "You Saw The Devil In Me" where he self-reflects on the thought-provoking piano ballad and "Lost My Way". 
"The EP is heavily inspired by a lot of new music I've been listening to recently & I'm especially loving the synths I've been hearing. I linked with Rich Cooper with this fresh sound in mind. The way we worked was really cool; we mainly jammed around until we caught a vibe that felt right to keep going with. We had lots of great musical spaces to write my recent truths against a different sound to what I'm used to. Although I couldn't help going old school on 'Hold Tight' with Fred Cox - the song has s been on repeat at home, it's proper uplifting which is rare for me". Liam Bailey
Another track of note is the life-affirming "Hold Tight", which features a more groove-driven feel and it's also the sole track produced by Fred Cox. There is so much to unpack in just 6 tracks as Bailey really goes deep into personal territory nuanced with his experiences and then some. 
'BRAND NEW' EP TRACKLIST
Brand New
Brother, Why You Gotta Love Her
You Saw The Devil In Me
Hold Tight
I Lost My Way
Come Clean
Connect with Liam Bailey: Website | Facebook | Twitter | Instagram