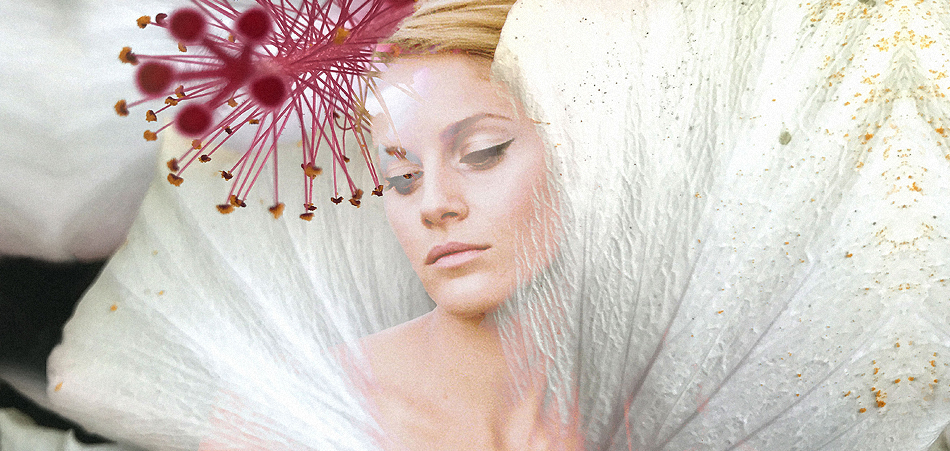 Mysterious and mesmerizing, Bella Mer is back entrancing fans with her latest single "Nothing Holding Me Back". In the vein of Lana Del Rey, the track features a masterful, melancholy nature that's simply stunning. With dreamy soundscapes of shimmering synths and fuzzy guitars, every beat leaves you more transfixed. Her soft, ethereal airy vocals speak to the purest form of emotion that we as humans can feel.
Meaning "beautiful sea", Bella Mer's talents are as vast as the waters from which she came from. Rooted in ancient fantasy, the siren is her muse, becoming a fragile light in a dark fairytale world.
Bella Mer's debut EP, Loaded Gun was a collaboration with writer and producer team BRÅVES (Rostrum Records/Kobalt).  Undefined by genres or words, it's a sonic undertaking of immense creativity. Bella Mer holds true to her belief that there is but one universal language – music.