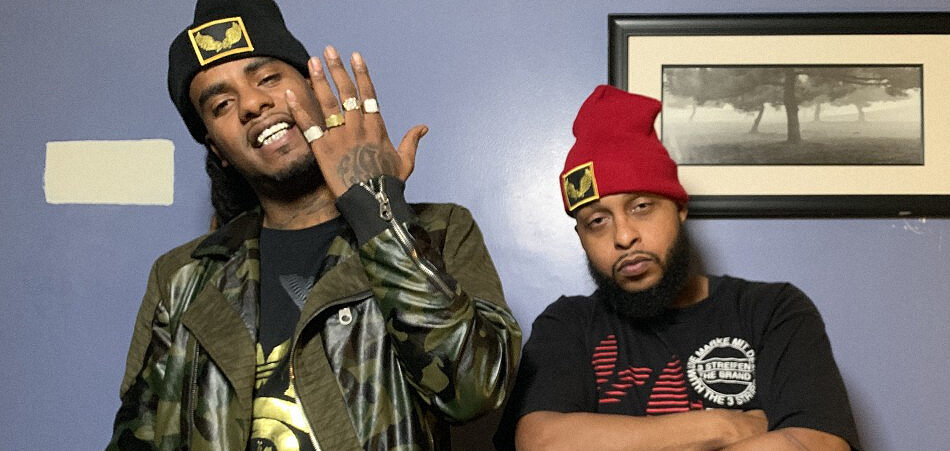 To commemorate the release of their new Drippin Soul EP,  G-dot & Born release new visuals for their latest single "Gettin By".
"Gettin By" showcases the duo's vivid lyrical imagery over a cinematic guitar-laden soundscape provided by Soulslicers. The duo take turns in giving their own individual account on life in the real world. In a nutshell, things ain't so rosy and you have to be in predator mode if you wish to survive.
Directed by the team at CEO Productions, the visuals capture the world-weary feeling of the track itself, which centers on the concept of doing whatever it takes to get by. For the video's protagonists, that means potentially spoiling the good things you have just to continue living the life you've carved out for yourself.
Drippin Soul EP is a collaboration between the Boston based rap duo G-dot & Born and Swiss-based production duo Soulslicers who produced the entire EP. It also marks their first release together in several years after the two emcees made splashes with their respective solo careers. Get it on Apple Music and Spotify
Connect with G-dot & Born:  Twitter | Instagram