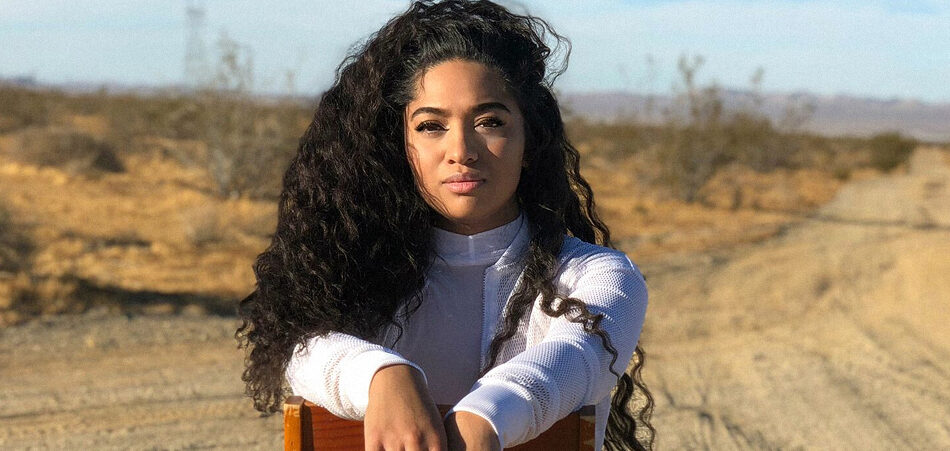 Analea Brown's reggae/RnB fused record "Nuttah Buttah" gets the right visual treatment as she prepares to drop her debut Queendom later on.
Her name might not ring a bell but the rising songstress has been working fervently behind the scenes for a minute now. After paying her dues writing songs for acts like Dinah Janewrite (of  5th Harmony fame) and others, she is now primed for the solo spot.  "Nuttah Buttah" has that classic feel that will tug at your soul with its catchy melodies, heartfelt lyrics, and overall uplifting energy. The singer delivers a smooth performance that exudes self-confidence and sexiness as well.
The Schampagne Visuals directed video is fun-filled and celebratory with its women empowerment theme. It also adds new life into the song as it visually showcases women from different backgrounds as they join forces as one united front. You can see Brown in her true element here as she waltzes through the streets with such swag and charisma.  Get the song on Spotify and all DSPs and you can also pre-order her upcoming album Queendom.
Connect with Analea Brown: Soundcloud | Facebook | Twitter | Instagram